In WooCommerce/Settings/WooMultiCurrency/AUTO UPDATE, you enter your Order ID and Order Email.

When you purchase Woo Multi Currency, you will receive an email with Order ID.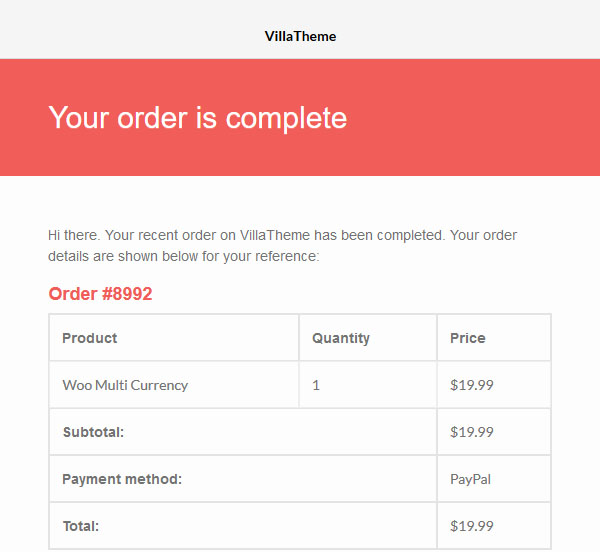 The Order ID is a number with 4 characters. In this case, it is 8992.
The Order email is the email that you receive the Order ID.
If you lost the complete purchase email, you can register an account in VillaTheme.com and go to https://villatheme.com/supports/users/your-user-name/ to find it.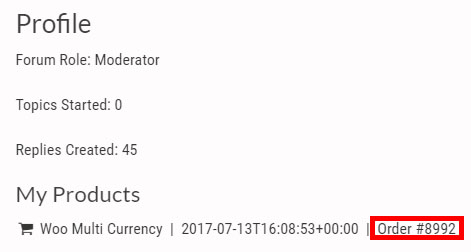 After type in your Order ID and Order email

Click Save Change to save your settings. From now, whenever there is a new update of Woo Multi Currency. The plugin will auto update on your site.