Verify Villatheme account
Sometimes customers may get confused in verifying the account.  In this post, we would like to give you some information in account verification.
Step 1: Register your own account in Villatheme.com.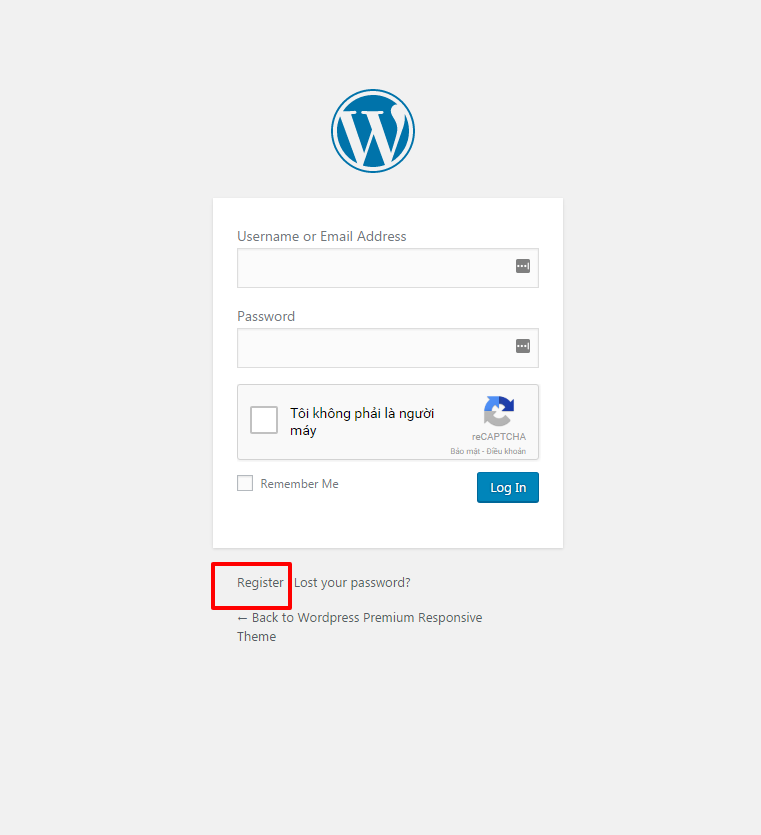 Step 2: Vacate the Purchase code if you don't have one.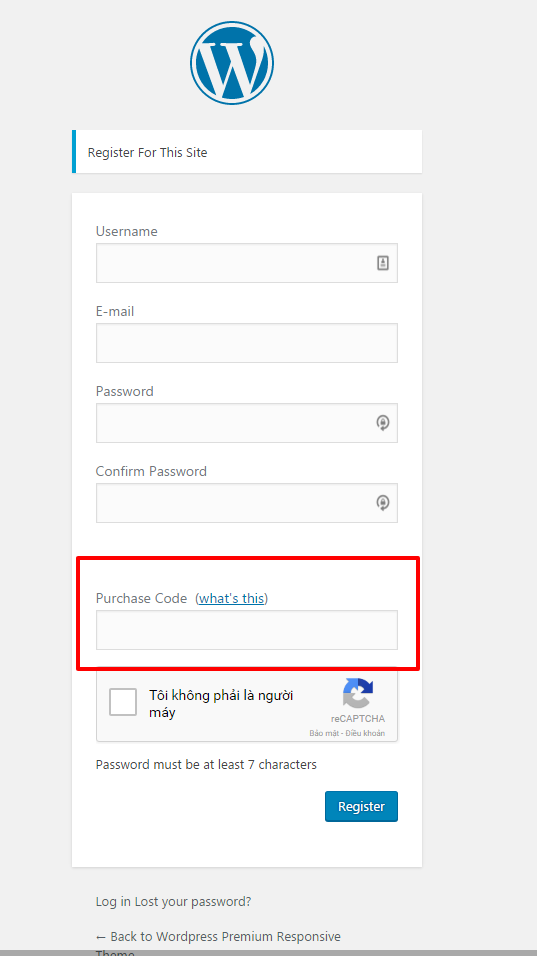 Step 3: Go to My account=>  Check my Purchased code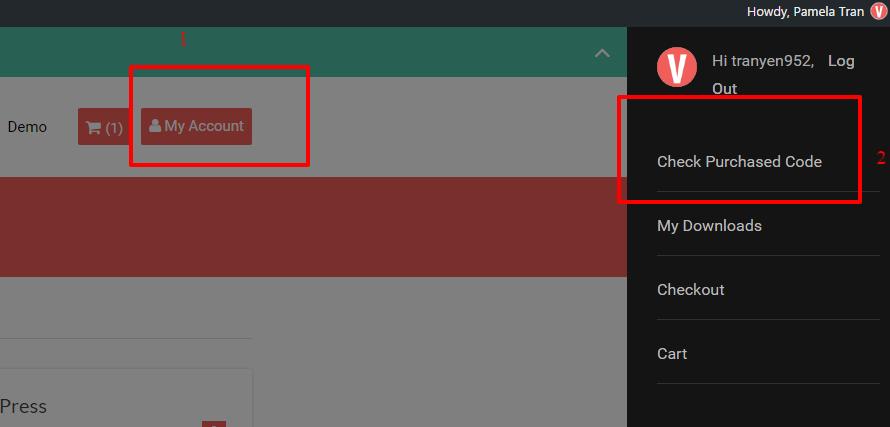 Step 4: Type your purchased code: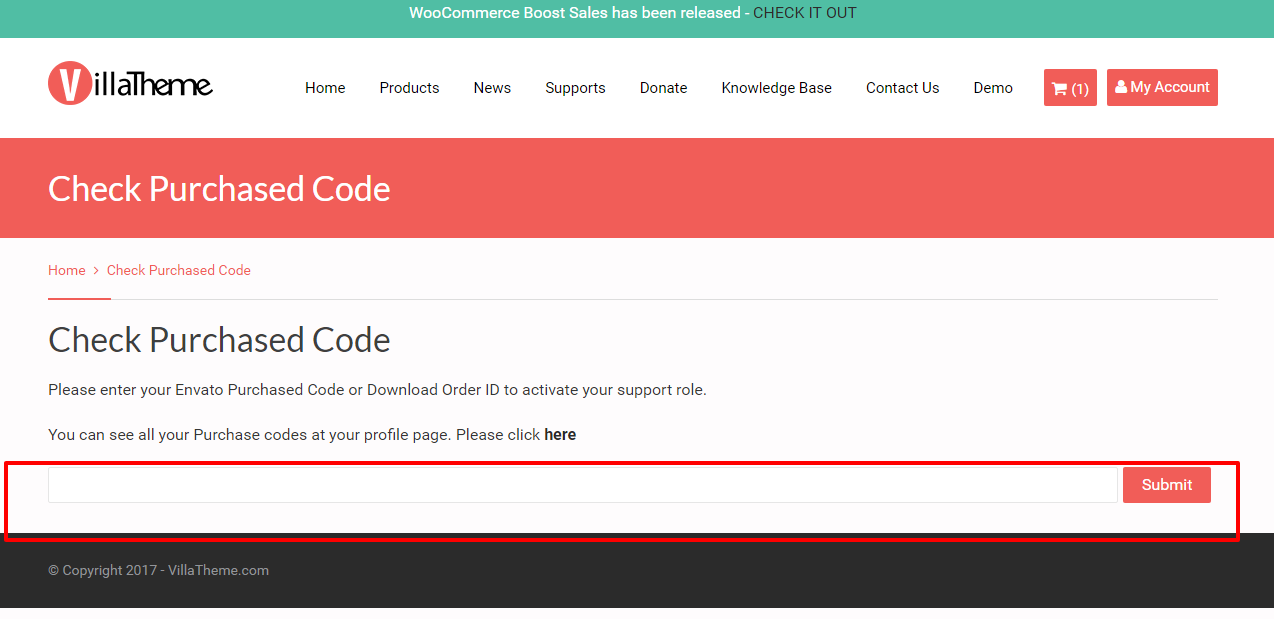 – Get the code from the email inbox/trash/spam ( Note: Your email address must be similar to the one which you register).
–  You can get the code in  https://themeforest.net/downloads
 Done. Have you verified VillaTheme account?  Is it easy, right?
 Thank you for your attention. If you have any problem, please create a new topic in https://villatheme.com/supports/ and we will help you within 24 hours.