📣 Up to 60% OFF – Envato Cyber Week Campaign!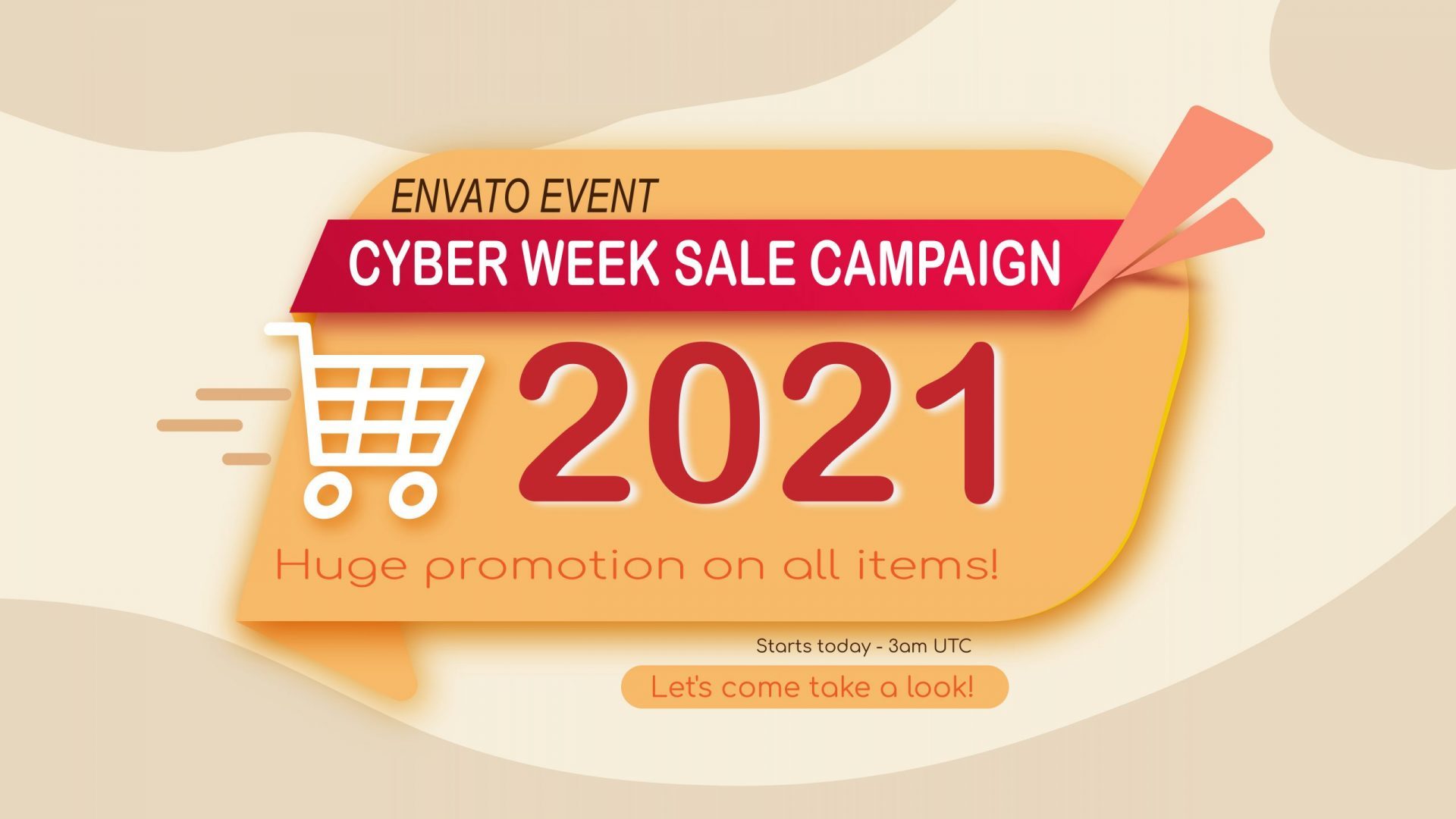 Good day!
🔥 Now that Cyber Week Campaign 2021 – the Envato's biggest event of Envato on the calendar – has officially started, let's join us in this can not be missed event!
🔥 In this exciting event, we offer a huge discount on all of our items! All plugins from Villatheme will be 30% – 60% off for promotion!
🔥 The selected plugin for Cyber Week Campaign list.
🔥 The event will be live from Tuesday, 23rd of November, 2021 to Wednesday, 1st of December, 2021.
📌Let's come and take a look what we have in store!
📌 Make it all your with an ideal budget now!
⭐To convert the campaign start and end UTC times to your timezone, click here
Visit our portfolio here.