20% Special discount – WooCommerce Cart All in One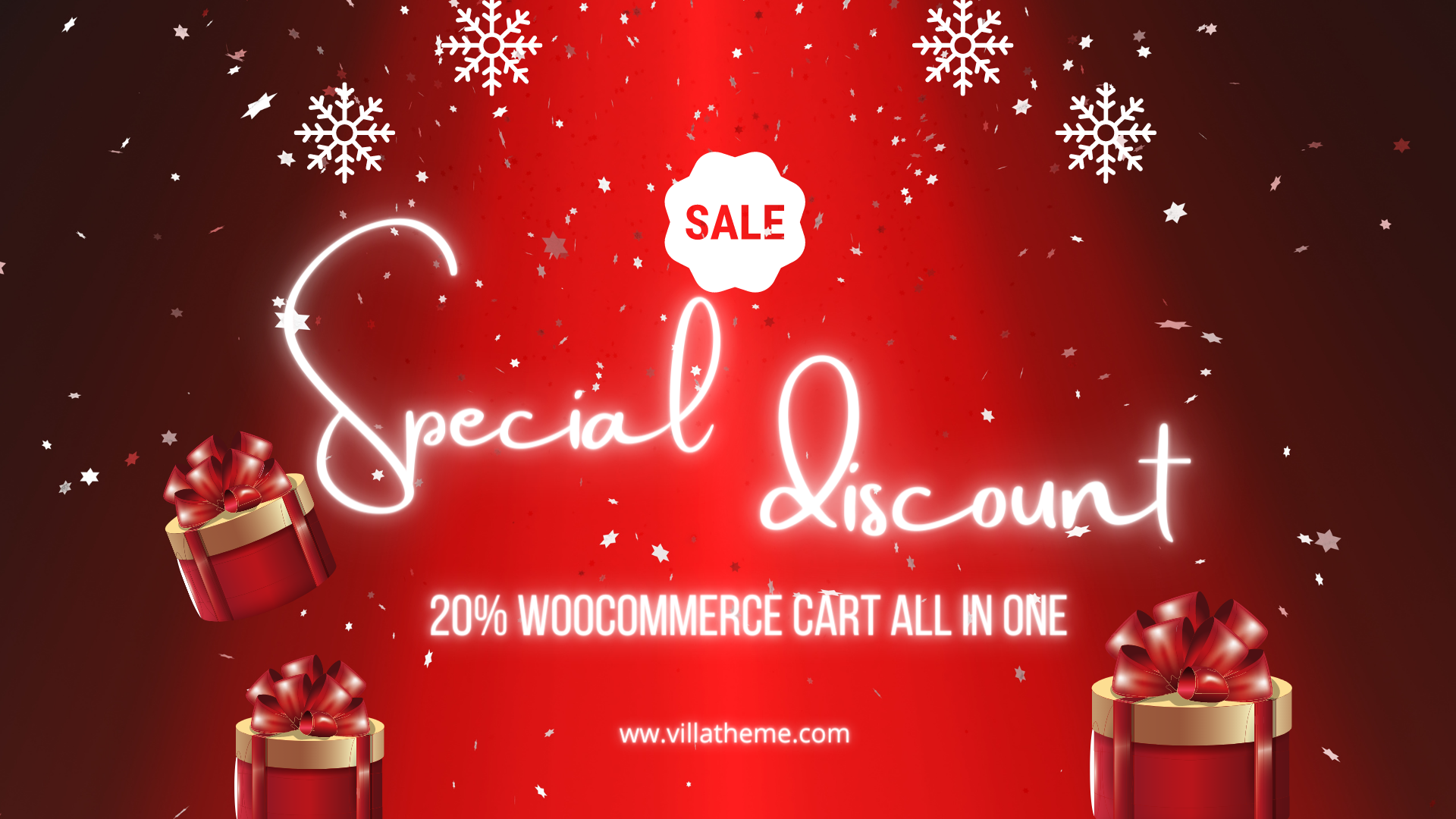 🎁
 Villatheme is respectful to give you a discount of 20% for the best-selling plugin 
WooCommerce Cart All in One. 
One Click Checkout WooCommerce and boost your sales with WooCommerce Cart All in One plugin is intended to help customers fulfill their orders with a single click. One Click Checkout WooCommerce saves customers time by checking out directly on the sidebar cart, bypassing the cart page. Customers are not distracted in the ordering process. When a customer registers, One Click Checkout WooCommerce saves all of their important and relevant information. This also aids in the elimination of repetitive manual data entry. You will be surprised at how sales and revenues increase to take advantage of this plugin using the one Click Checkout WooCommerce technique.
If you are new to this plugin, so here is the benefit this plugin brings to you, let give it shot.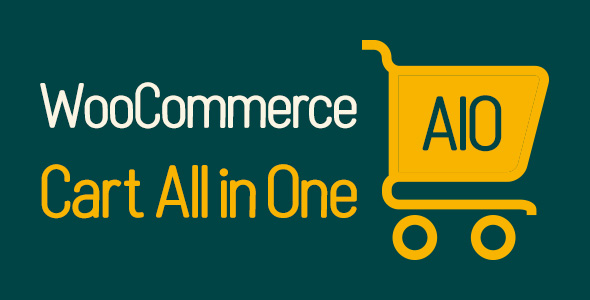 WooCommerce Cart All In One Plugin is a powerful extension that helps to innovate the functions of the Cart on the WooCommerce Store. The plugin also provides users with many useful tools to design all the elements relating such as Sidebar Cart, Menu Cart, Sticky Add To Cart button, Checkout on Sidebar Cart, one click checkout WooCommerce, which will make your WooCommerce Store work more effectively.
👉 Plugin main features:
🛒 Sidebar cart: Display Sidebar cart pop-up.
🛒 Menu Cart:  Add a cart icon into the menus.
🛒 Ajax Add To Cart: Add products to cart without reloading the page.
🛒 Add To Cart for Variable products: Offer a custom Add to Cart button for the variable products.
🛒 Sticky Add To Cart Button: Add products without scrolling the bar to find the add to cart button.
🛒 Recently Viewed Products:  Remind customers about the products recently viewed.
🛒 Checkout directly on sidebar Cart: One checkout on sidebar cart without going to the checkout page.
🛒 Many options for design:  Provides the design area with many tools.