5 Security Tips for WooCommerce
5 Security Tips for WooCommerce. Running a successful online business involves a lot of work. You will always be adding products, fixing bugs, and conducting marketing activities. You will be worried about your site's security.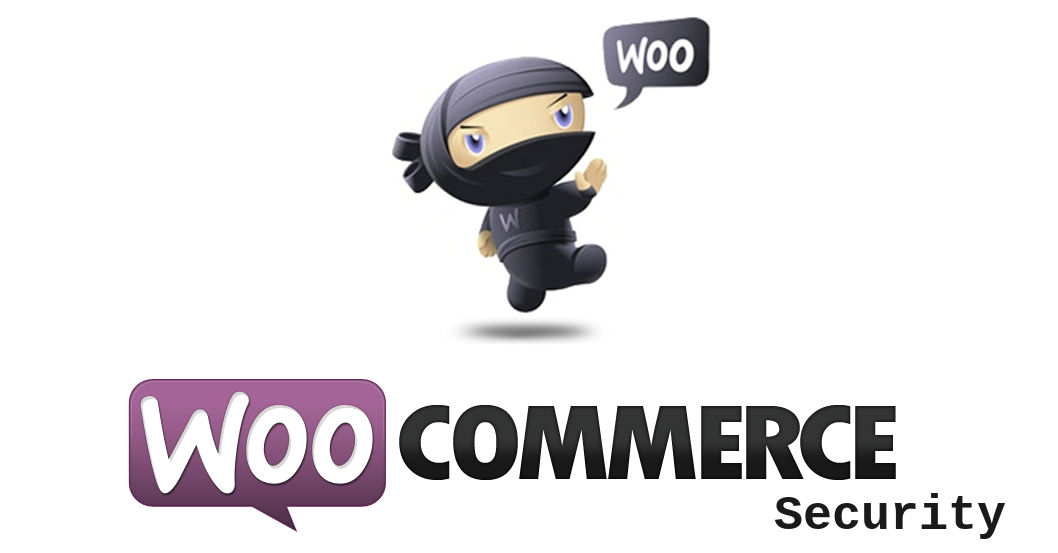 1. Keep Everything Updated
WordPress release a major update every 4 months.  It is necessary to update to the latest security version. Example: you need to update to the latest security version like WP 4.6.2.
2. Use Security Plugins
It is recommended to use security plugins on your WooCommerce website.
3. Strong Passwords
A very basic option, but never lost its value. Most websites get hacked because they use weak passwords. Using password manager software to create a long and difficult password.
4. Use a Secure Hosting
If you are hosting your e-commerce store on a hosting provider, make sure that the host is using server-level security.
5. Add SSL Certificates
Adding SSL to your WooCommerce store is essential, in particular on the checkout and account login and creation pages.  After SSL is installed, navigate to WooCommerce -> Settings and enable "Force Secure Checkout".