Bulk enable review WooCommerce, how to?
Do you want to bulk enable review WooCommerce? With the latest version, WooCommerce added a new option to let shop owners choose if they want to enable/disable review on specific products.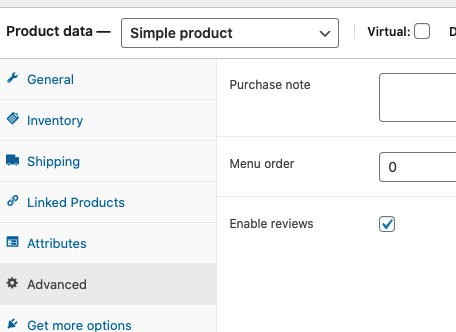 Unfortunately, this option is disabled in default and it confused a lot of WooCommerce users.
"Do I need to enable this option to one-by-one with all my products?"
No, you don't have to. To enable review WooCommerce, please follow this guide.
Go to Dashboard/ Products/ All Products select all your products and choose "Edit" and click "Apply"
Done, you have enabled the review option in all of your WooCommerce product.