Cyber Week Has Begun! Save Up to 50%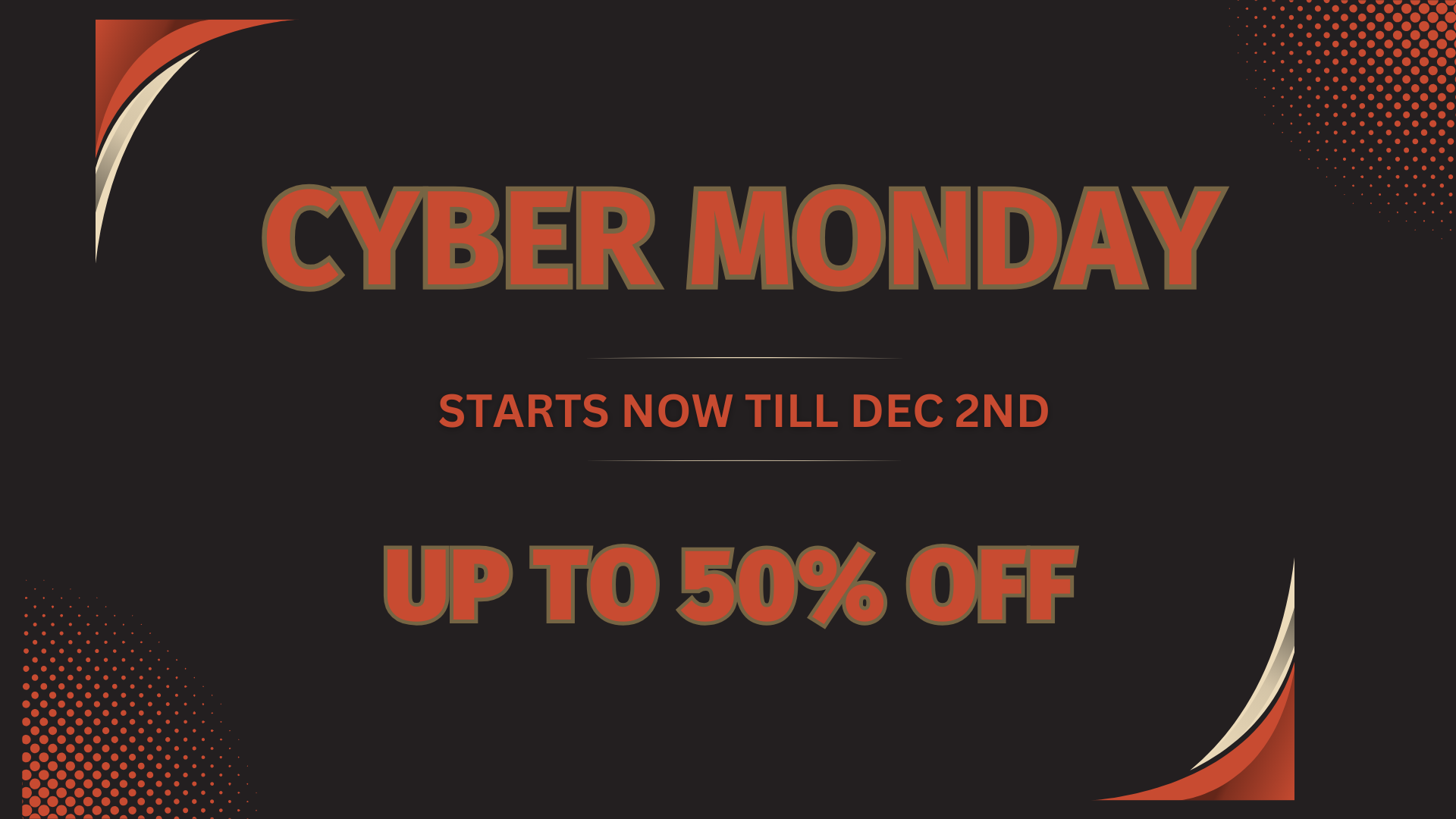 🌟 It's Here! Cyber Week has Officially Begun! 🌟
The wait is over, and the deals are live! Dive into a world of savings as Cyber Week kicks off right now. Enjoy up to 50% off on a lots of cool plugins – a collection of plugins that includes wide range of features, and limited-time offers.
⏳ From now till Dec 2nd – Save up to 50% on 20+ plugins of VillaTheme! 💰
💯 Empower Your WooCommerce Store with Our Discounted Plugin Collection 
Our comprehensive plugin collection caters a wide range of functionalities, from backend optimization to frontend enhancements. No matter if you're a newcomer seeking to improve data management, or seasoned professional looking to elevate customer experience and enhance the functioning of your WordPress website, even streamline your dropshipping operations or migrate data to another platform – We've got you covered!
What's more? It's not just about the functional plugins, we also provide comprehensive customer support to help you get the most out of our plugins!
🔥 Shop now while supplies last – You won't want to miss out on these incredible deals!
Hurry, the early bird catches the best deals! Head over to VillaTheme and start filling your cart with incredible discounts. This is your moment to shop smart, shop savvy, and make this Cyber Week unforgettable!