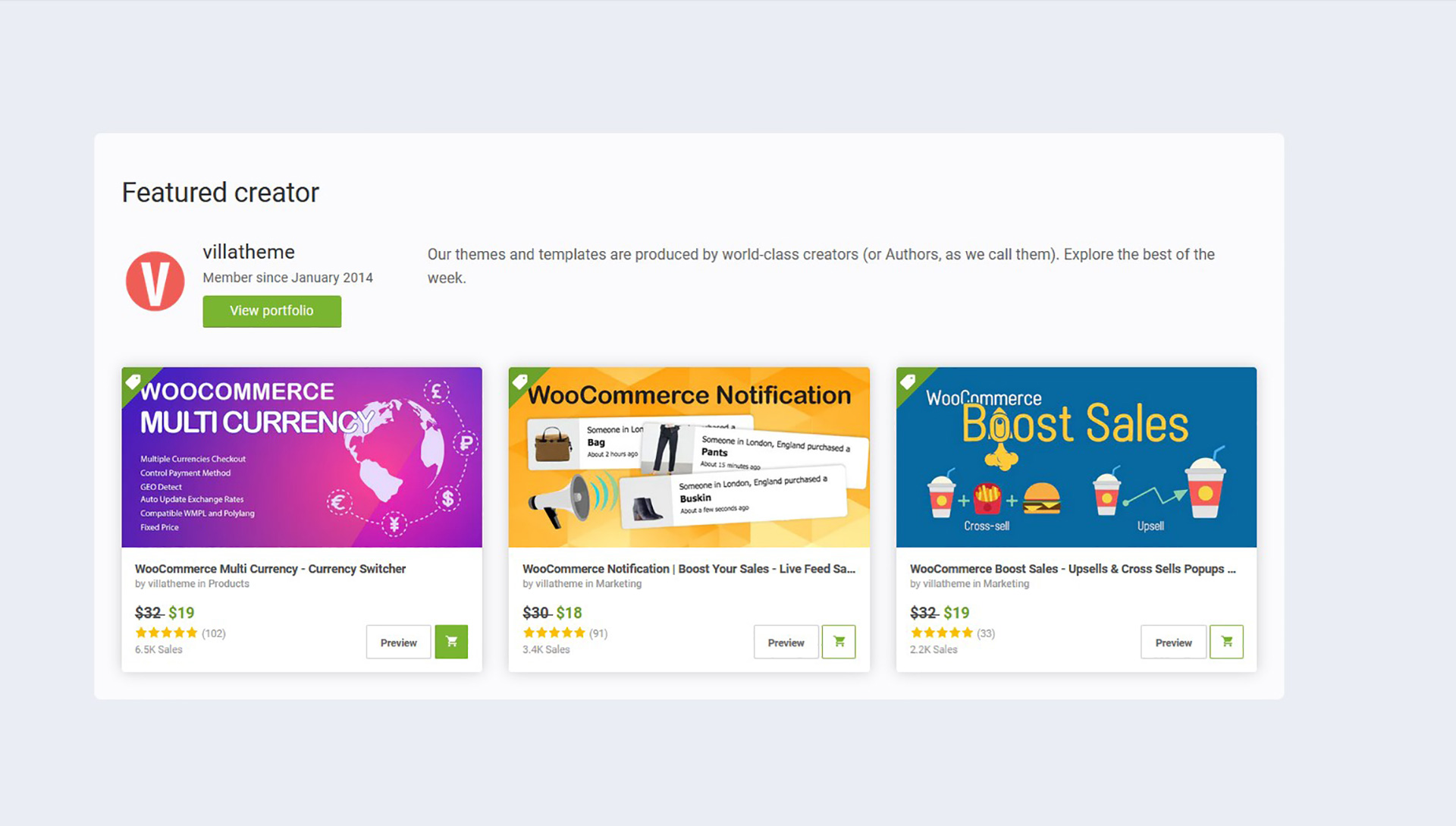 ☘️ VillaTheme is very proud that we are chose the featured author of the week on Codecayon.
We would like to give thank to all customers, who are loyal and always believe in our plugins. Indeed, this honor is a great encouragement for us to do the best and give the most useful and practical products to customers.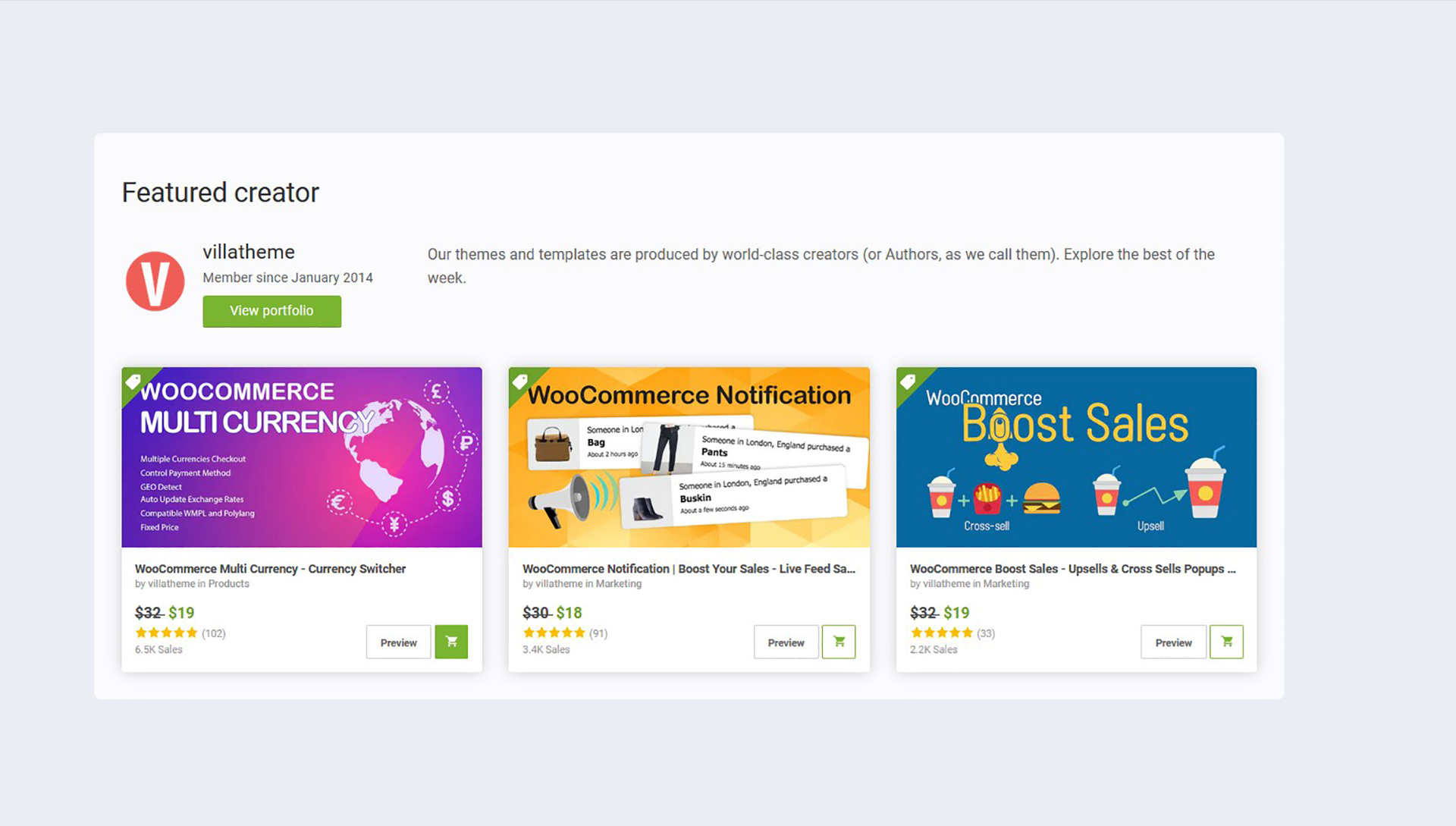 📌 VillaTheme is a software company with more than 6 year experience, we are offering with the best helpful plugins on market, that works with WooCommerce and optimize WordPress website. Our plugins always aim to make your website more optimal and the best user experience for your customers. We will always think about your problem with WordPress website and try to find the best way for you to run your business smoothly.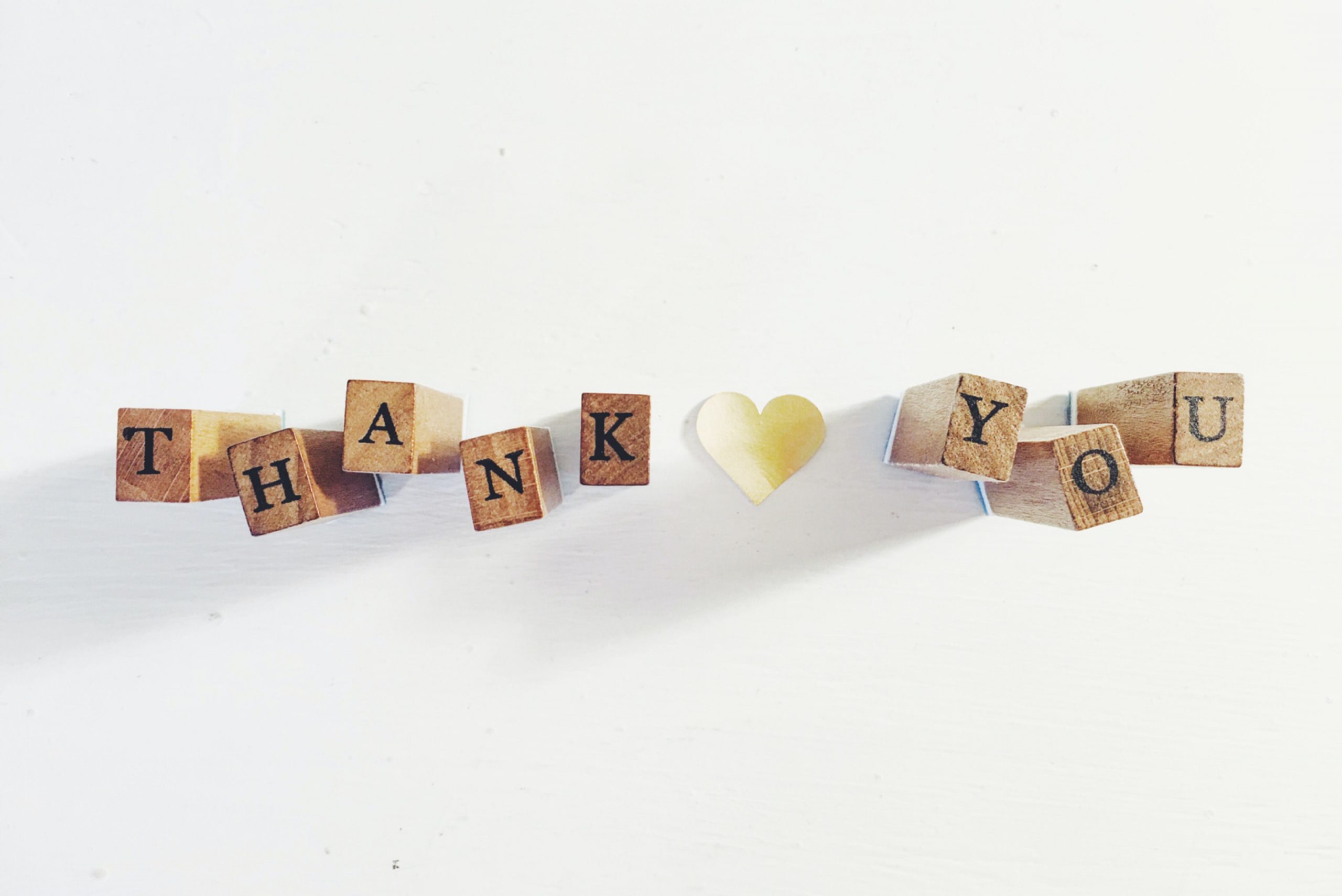 All you feedback and suggestions are very helpful and constructive, therefore we would love to lend an ear your ideas, make them to be our plugin's features and complete plugins. All in above, we hope to hear more from you to meet your demand. Thank you so much.