Honoring WooCommerce Email Template Customizer CodeCanyon's featured file of the week.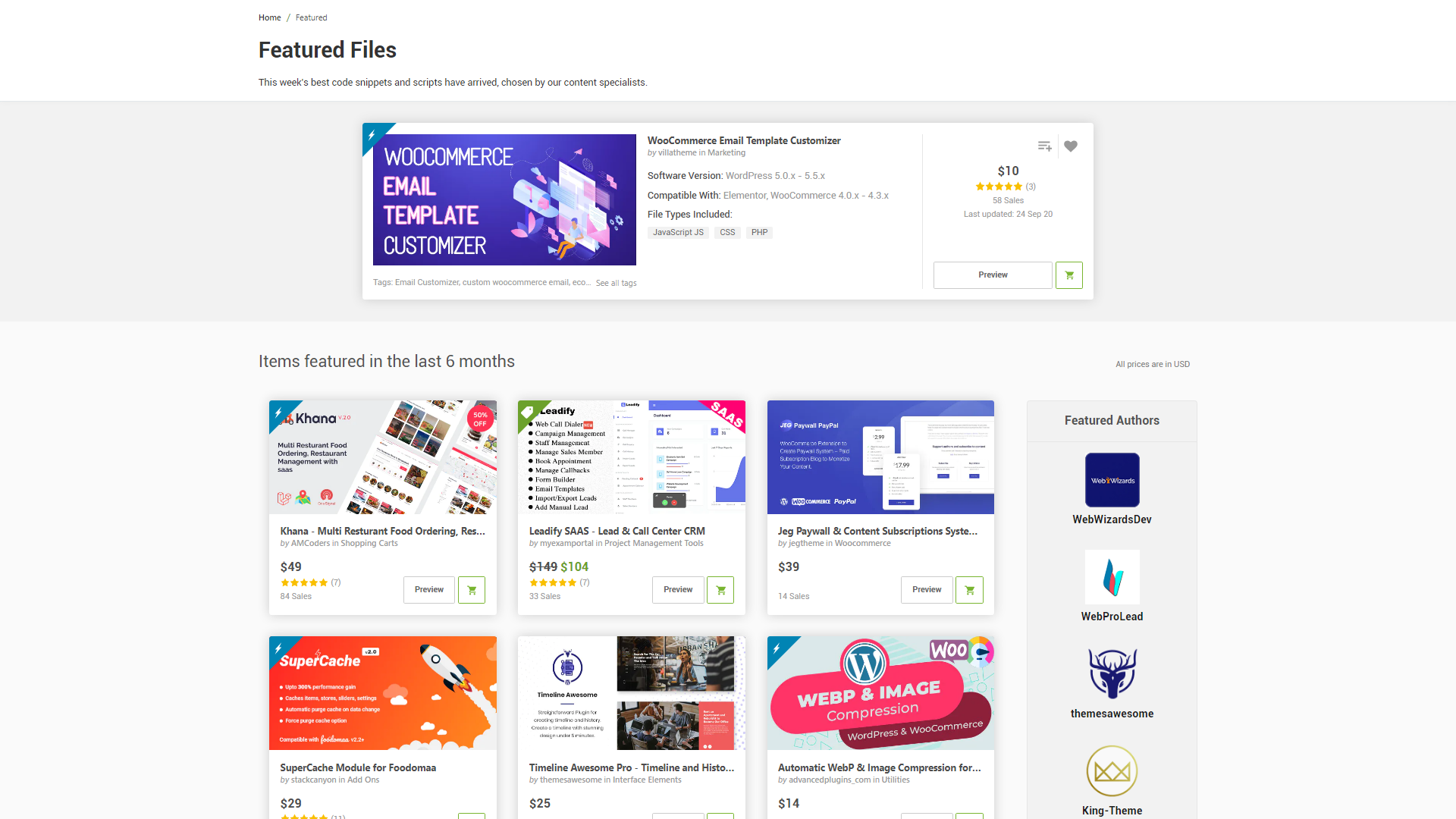 We are delighted to announce that WooCommerce Email Template Customizer plugin by VillaTheme has been selected as CodeCanyon's featured file of the week.

It is proud that after 2 weeks release, the plugin has been receiving your interest and favor. Sincerely, we really appreciate you and your trust in our plugin.
Our first thought and idea to make this plugin is to solve the problem to brighten up transactional emails customers.
We would like to give you all our loyal and lovely customers who are accompany and support us with this first success of the plugin.
From our bottom of the heart we would like to say thank you and grateful for your help. Moreover, we will keep the effort to make quality and worth plugins, meet your need to support effectively your business. Consistently, we hope to have all of you with VillaTheme's plugins from now on and respect for your feedback and contribution of you to innovate and make our plugin better and better.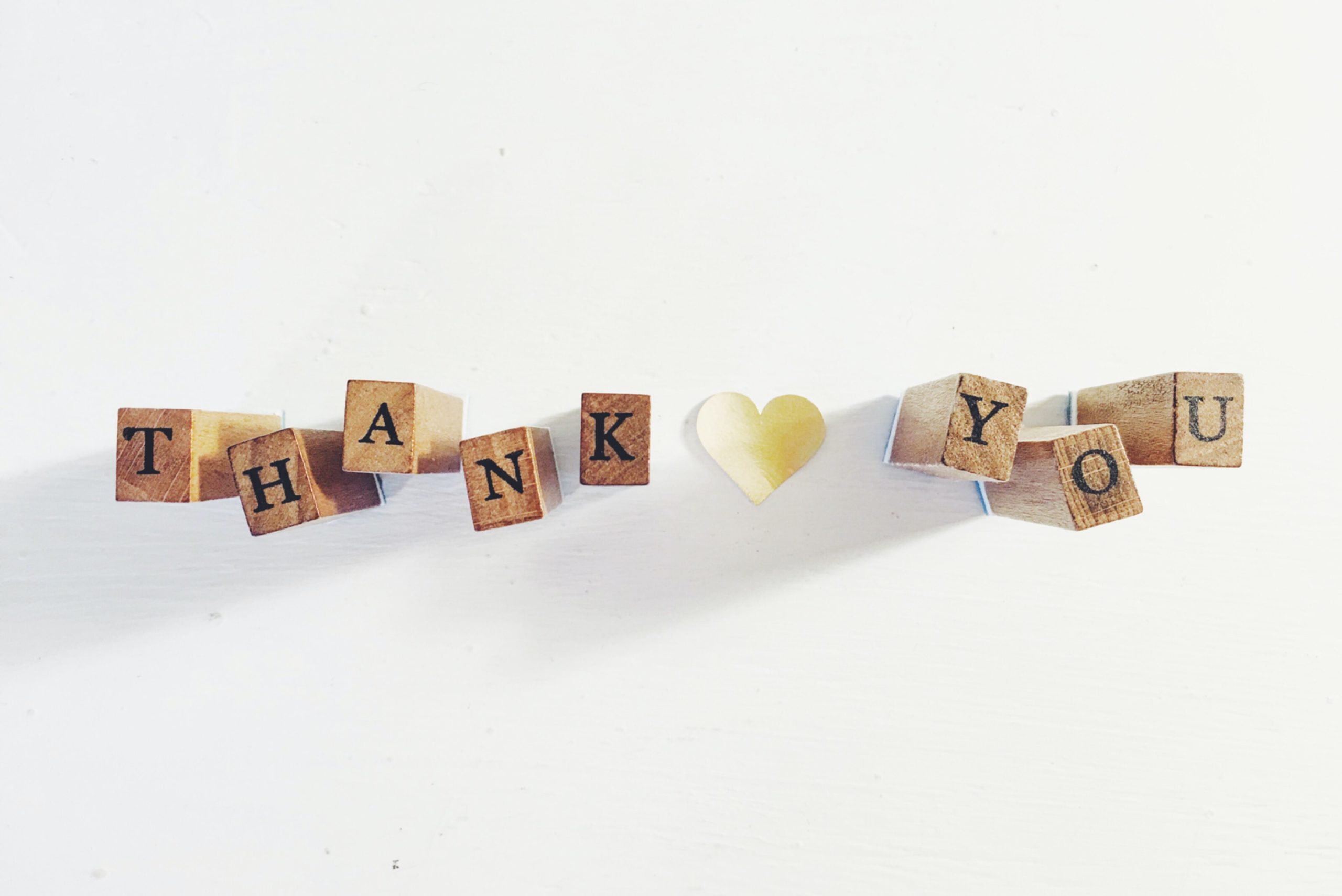 What is WooCommerce Email Template Customizer?
WooCommerce Email Template Customizer will be a essential tool for you to build and customize WooCommerce transactional email templates. Specifically, the plugin provides sufficient base elements and WooCommerce elements as well as developmental tools for users to build a completed email.
In details, you can easily drag and drop, edit and style for transaction emails using Layouts, insert desire contents with no coding knowledge required. Overall, you need to do is a couple of mouse clicks to create and experience your email template that will be sent to your customers.
?️ Sufficient Elements to build a completed WooCommerce Email
| | |
| --- | --- |
|           Basic Elements            | WooCommerce Elements |
| | |
| --- | --- |
|     Advanced options      | WooCommerce Hooks |
You can use a variety of email templates for WooCommerce transactional emails for example: New order, Order received, Order completed, Customer Invoice…Without coding knowledge, you can experience drag and drop layouts and elements to customize available templates, also create your own email templates. The plugin provides with sufficient basic elements, WooCommerce elements for you to build a completely transactional email.
In addition, advanced options and WooCommerce Hooks allow you to create other transactional emails of WooCommerce external plugins such as: WooCommerce Photo Reviews, WooComemrce Abandoned Cart Recovery…
Where to find the plugin?

Purchase the plugin.

Download free version

    Experience demo
Let's create your own WooCommerce Transactional emails professionally with WooCommerce Email Template Customizer. Above all, visit the website to see the feature of the week.