WooCommerce Multi Currency offers users the auto-detect currency feature, it helps site visitors convert automatically to the currency of their nation. This awesome feature is implemented based on getting the customer IP address to detect a nation and the national currency.
However, Optimizing the loadable ability of the site is also an aim of site owners. To make webpages be loadable and reloadable rapidly when customers access to the webpage, shop owners frequently install some cache plugins that help them to solve the slow page loading issue.
Essentially, Caching is the process of storing frequently-accessed data temporarily in a cache. When a visitor lands on your website and their browser contacts your web server, your WordPress install retrieves information such as your posts and other data from your database, the webserver then compiles this data into an HTML page and serves it to the visitor.
When you use WooCommerce Multi Currency, a frequent problem that you can face is that the plugin can't detect currency accurately when the site is using cache plugins. So how to solve this problem?
Normally, to exclude the impact of the cache plugins on detecting currency, those cache plugins need to integrate the Exclude Cookies feature, then you can add a shortcode into that field, and currency can be detected correctly. The following methods guide you to eliminate the cache impacts of WP Rocket by WP Media on Multi Currency.
WP Rocket by WP Media.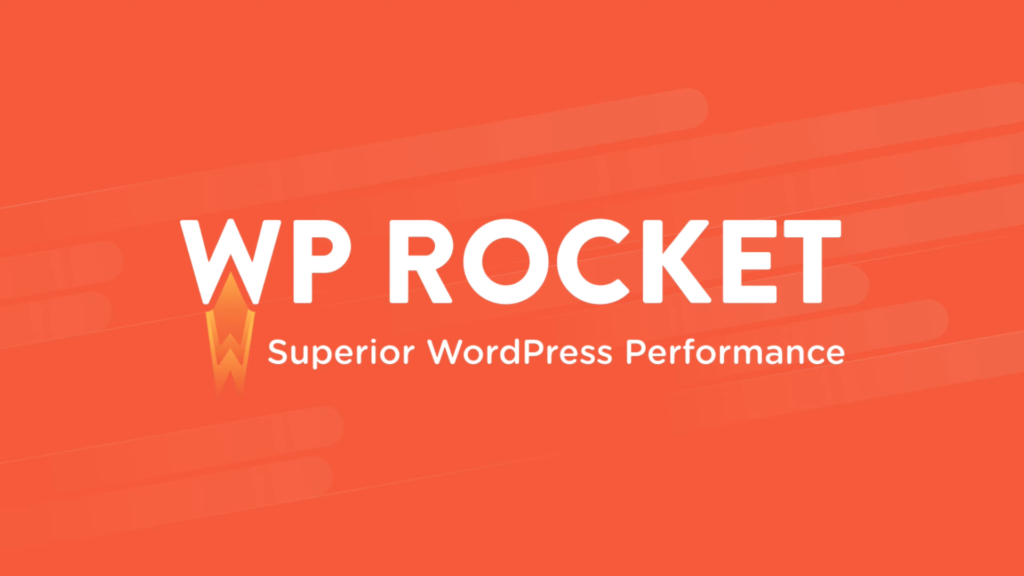 If your website is using WP Rocket plugin, to detect currency accurately for WooCommerce Multi Currency:
The first:  Go to  Settings/WP Rocket/Advance Rules/ never Cache Cookies.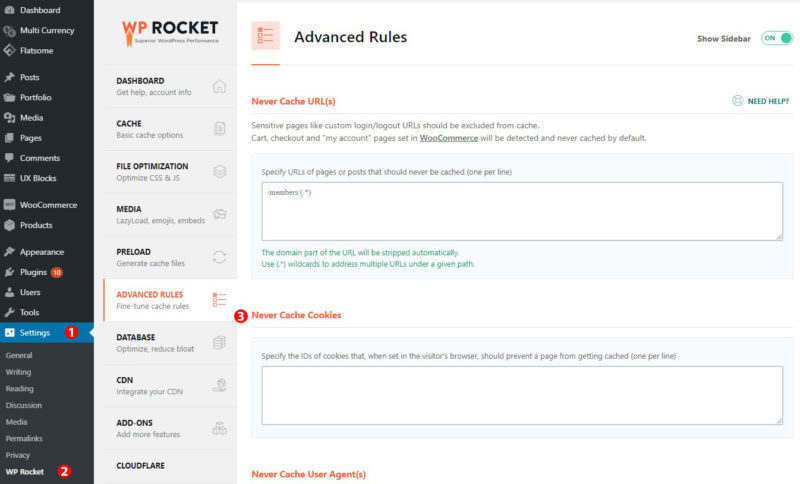 The second: Add this shortcode in the Never Cache Cookies and save.
wmc_current_currency
wmc_current_currency_old
wmc_ip_info 
The third: Go to the General tab of WooCommerce Multi Currency settings, disable the Use SESSION option.

The forth: Clear all cache.

The fifth: Test on a private browser (Crtl + Shift +N)