New Release: WooCommerce Checkout Upsell Funnel – Order Bump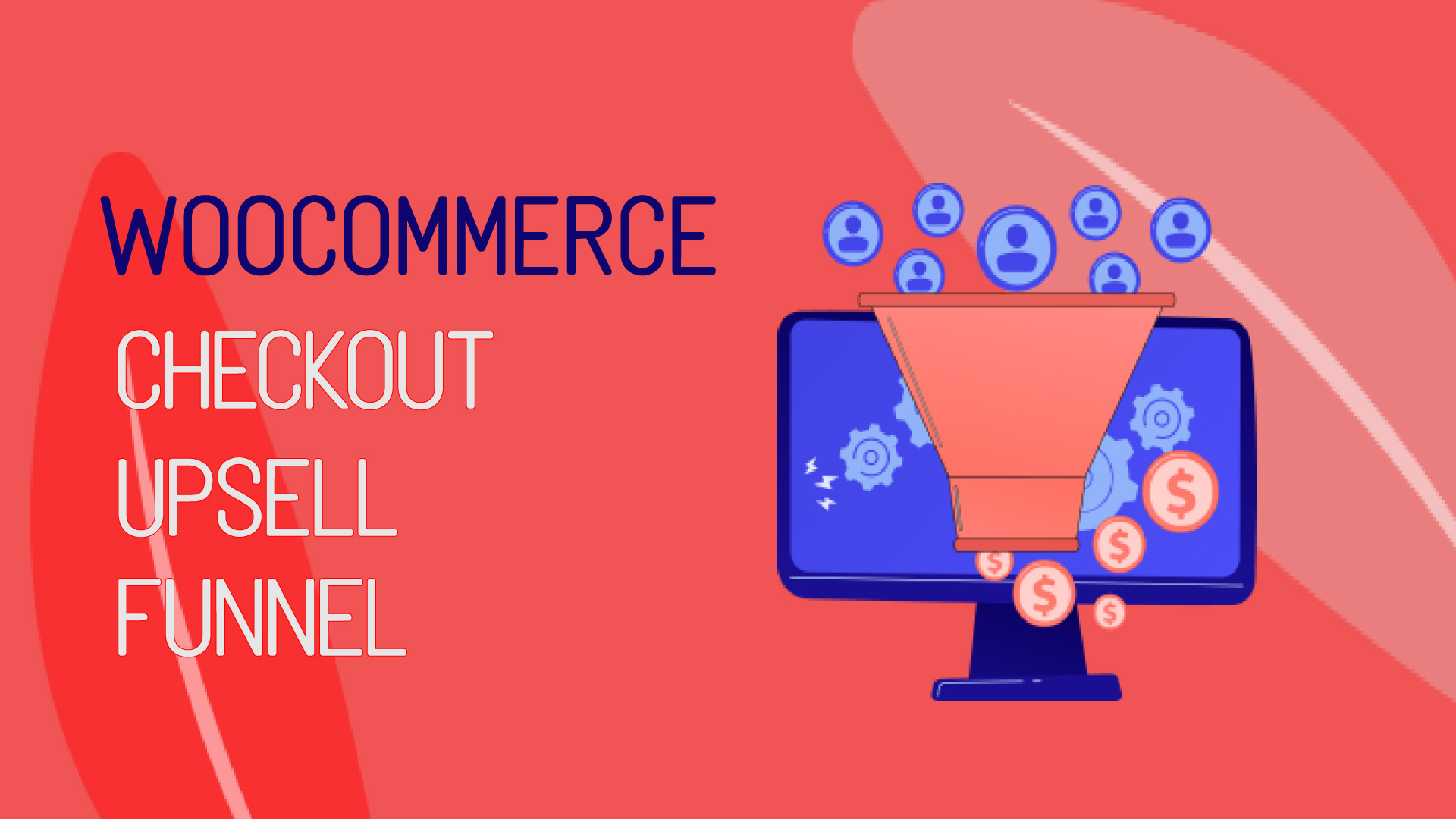 VillaTheme is delighted to announce that WooCommerce Checkout Upsell Funnel – Order Bump plugin has been released in the premium version. WooCommerce Checkout Upsell Funnel – Order Bump PLU helps you to offer the product suggestions and the smart order bumps with attractive discount to the customers on their checkout page. On checkout page,  the plugin will suggest customers to purchase extra products along with a good deal without interrupting their checkout progress.
👉 Plugin's current outstanding features:
🚀 Suggest products:  suggest customers to purchase more products when they hit the "Place Order" button.  You can  create the suggestion on Checkout page from many types of the products on your WooCommerce.
🚀 Display location:  display the suggested products on checkout page, on a pop-up or redirect the customers to an "order suggestion" page.
🚀 Discount settings : apply the discount type and discount amount to encourage the customers to buy more products.
🚀 Design Checkout Funnel: Many options to design the layout, content, title, product list and icons of the Checkout funnel. Besides that, you can use the available shortcode to make the content, messages on Checkout Funnel become more flexible.
🚀 Countdown timer on Checkout page: Create and design Countdown timer on Checkout Funnel.  Furthermore, the display of the countdown  timer on checkout page  will encourage the customers to buy the suggested products more quickly.
🚀 Conditions for displaying the upsell Products: Product conditions, Cart conditions, customer conditions.
🚀 Order Bump: Create and design the Order Bump with suggested products, product conditions, cart conditions, customer conditions. The smart order bump will let the customer buy your product with only one click.
🚀 Reports:  Provide the reports for all item sold from Upsell Funnel and Order Bumps.
🚀
Custom CSS:
 You can add your own CSS code to design the upsell funnel and Order Bump on the front-end as you want.
👉 The premium version price now is only $10 for the first 200 sales. Don't miss this out.