New update: WooCommerce Free Shipping Bar version 1.1.6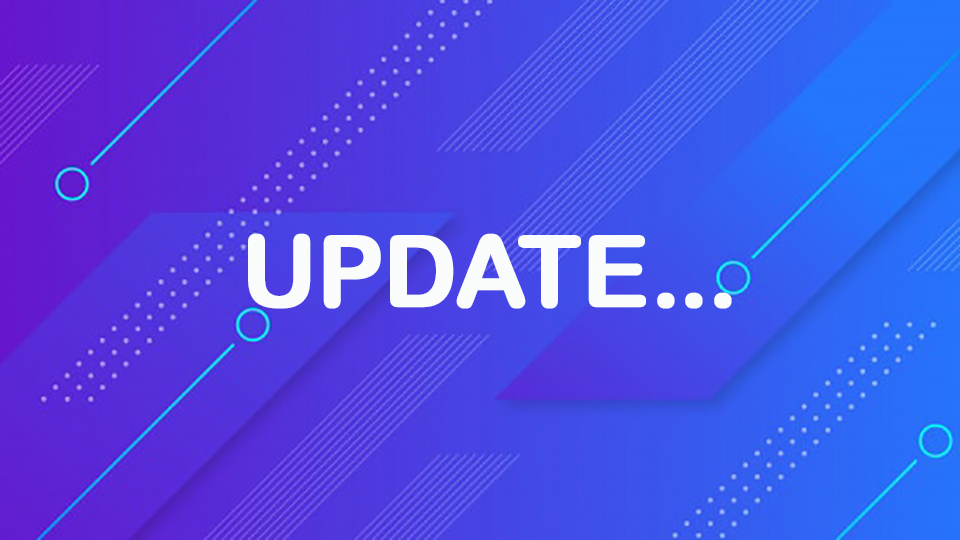 ⭐ We're pleased to announce that WooCommerce Free Shipping Bar is available to update . In this update, we have fixed and released some options in the plugin. Don't miss the update by the Envato update Toolkit if your update key is no longer valid.
✨ WooCommerce Free Shipping Bar  v1.1.6
Fixed: Check update request
Fixed:: Small bar ajax at single product page
Fixed: Save mesage
Updated: Compatible with Polylang
Updated: Move notice bar to top of header
Updated: success notice for small bar
Updated: Compatible with cache plugin
Thanks for your patience and support while we worked on this issue. Please visit our portfolio here.