Publish eCommerce Notification -Sale off 60% for the first 30 purchases
eCommerce Notification is a plugin that helps your website show recently purchases in real time.
We created this plugin with an idea that this plugin will help costumers see others customer are buying products from an online store like in a real store. A pop up will be shown on the corner of the site, it will show somebody in somewhere just bought some products, in real time. By that way, costumers will know that the store is busy, sell many products in real time and make they think about buy products on the store.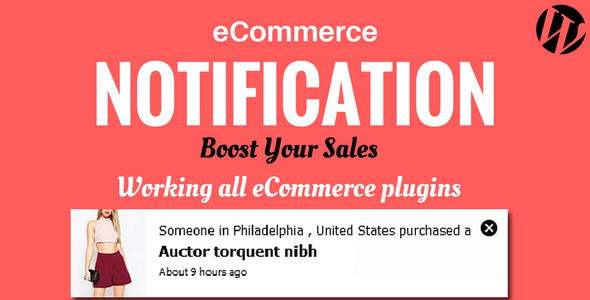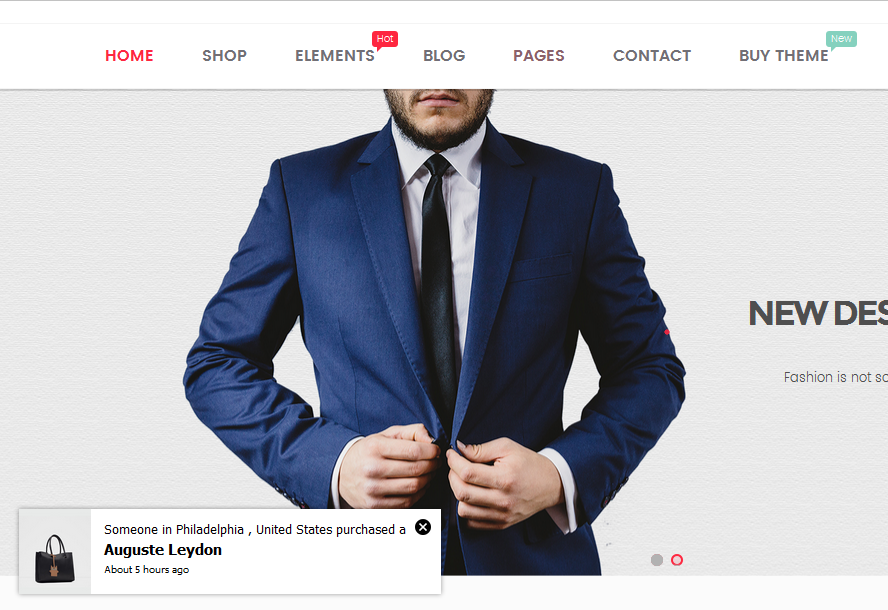 We also create many other featured on this product. Your store is new and does not have many costumers? Don't worry! You can create virtual costumers for your store. The plugin can be customized with 4 position styles, 2 image styles. Name, address and when the pop-up show can be chosen as well. And much more feared, read about it here
We celebrate the publish of eCommerce Notification by a big sale off. Only $10 instead of $25, apply to the first 30 purchase.