Update WooCommerce Notification version 1.4.0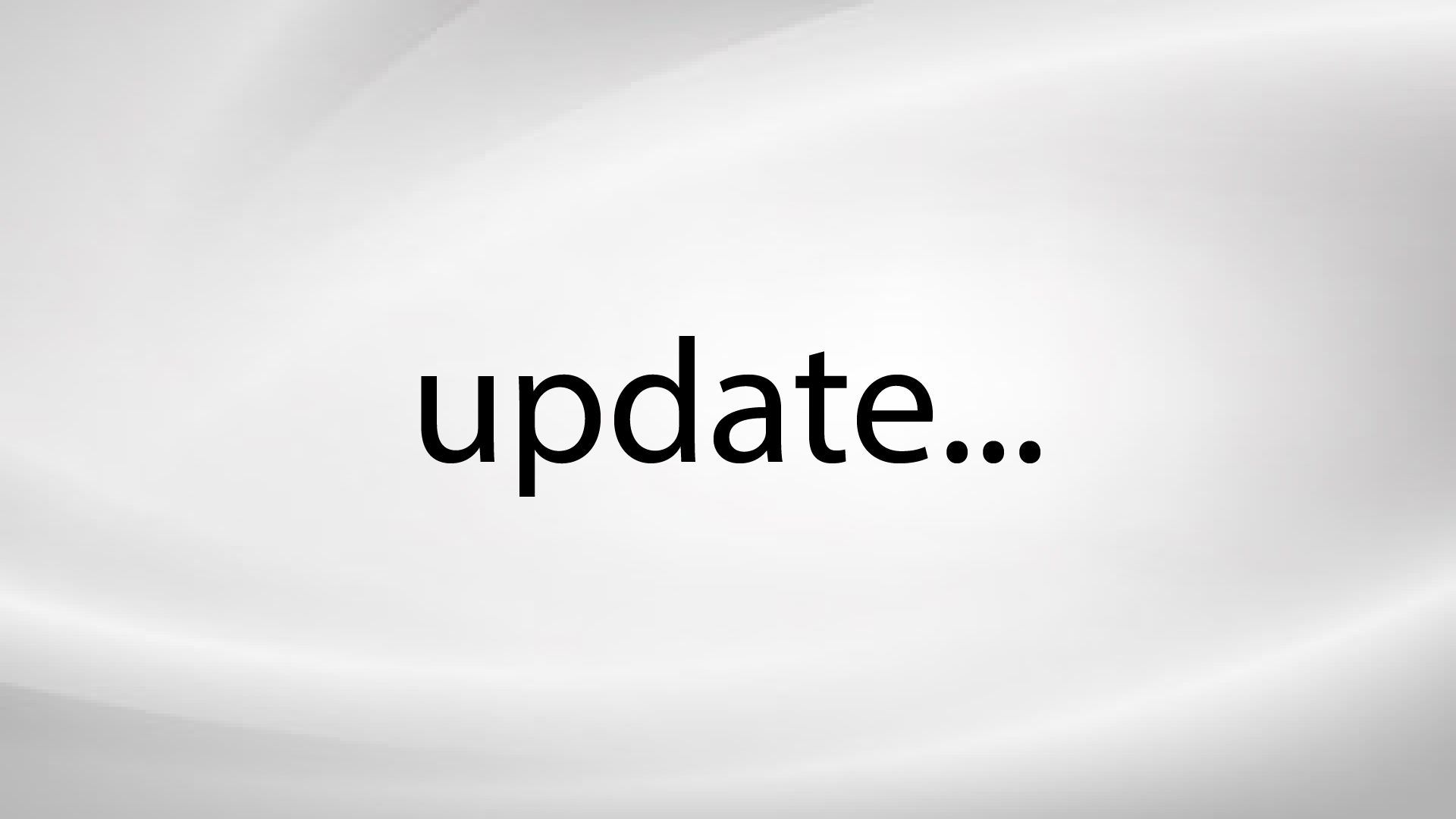 We just released a new version of WooCommerce Notification. This version brings you some new options, please check.
Fix bugs
Fixed: Duplicated sound when hovering notification.
Fixed: Can not disable time loop.
Fixed: Wrong caching data.
Updated: Encrypt customer info(name, city, state, country) so that real info is not shown in page source.
Add new features
Added: Support swipe notification to close for mobile devices.
Added: 22 new templates.
Added: Rounded corner style.
Added: Image padding.
Added: Close icon color.
Added: Loop by session.