Up-Selling & Cross-Selling to increase your revenue
Up-Selling & Cross-Selling to increase your revenue
 Acquiring a new customer often costs around four times more expensive selling to a familiar customer. The most highly-valued business practices to achieve this are up-selling and cross-selling.
In fact, the two methods are quite different from each other. But in brief, they all bring the corporation and companies and websites a huge benefit.
What are Up-selling and Cross-selling?
Up-selling is the process of having the customer increase the value of their order. This could be through selling more units of the same goods or upgrading their original purchasing decision. Up-selling is very prevalent on service websites where there are different service levels or membership types.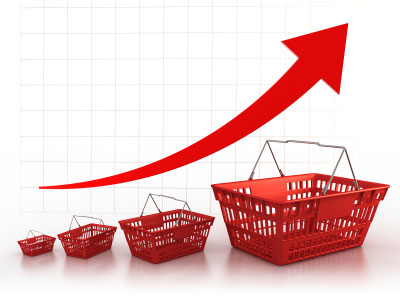 Cross-selling is when you provide complimentary products to an original reservation. This is very common on e-commerce sites. An example would be "Customers who bought this product also bought…" This is often seen on sites such as Amazon that reported that in 2006 this technique contributed to 35% of their sales.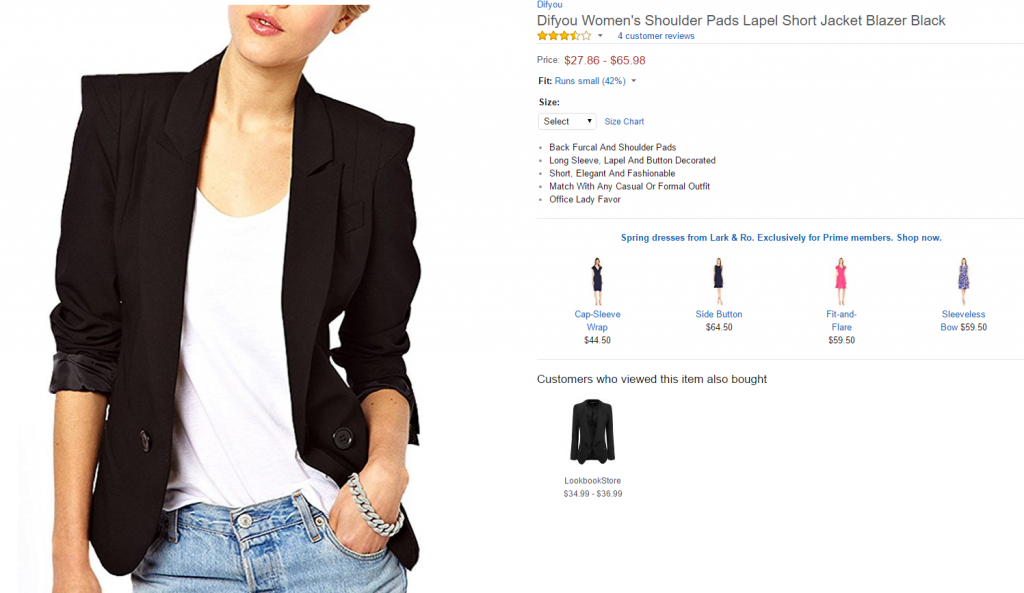 Amazon reported that in 2006 this technique contributed to 35% of their sales
   In this post, we highly recommend a new plugin which will help you solve these problems as well as helps you boost your sales. WooCommerce Boost Sales allows us to upsell and cross sell products. Moreover, it also creates discount announcement or popups to encourage purchasing of customers. Learn more: WooCommerce Boost Sales.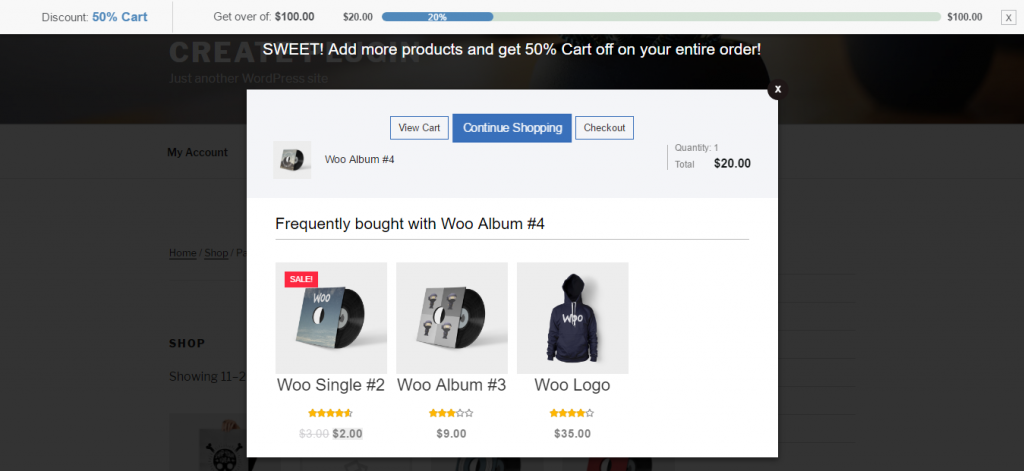 Up sell products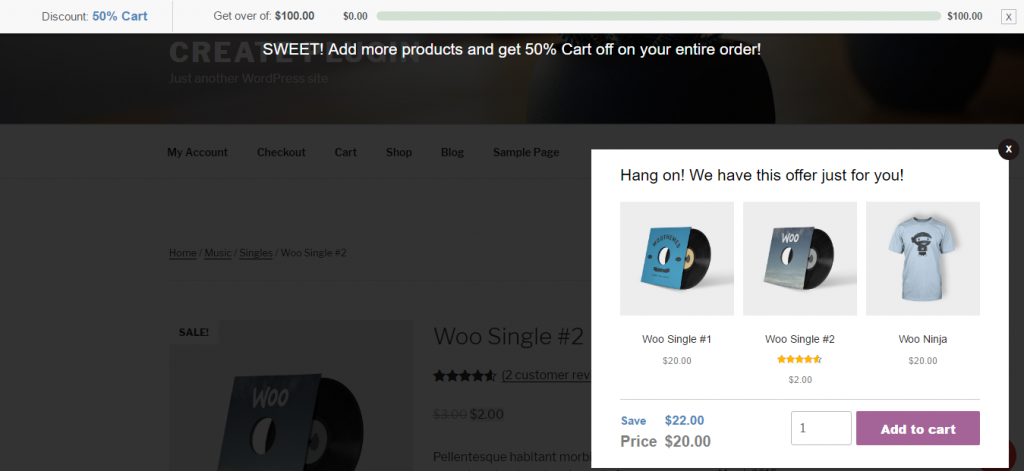 VillaTheme expects that our new professional plugin will make online stores, e-commerce sites more attractive, and then increase more orders from customers. If you have any questions related to the products, don't hesitate to create a new topic on our website. We would be very happy to give you full support in within 24 hours.