Why should you need to have the WooCommerce Multi Currency on E-commerce Site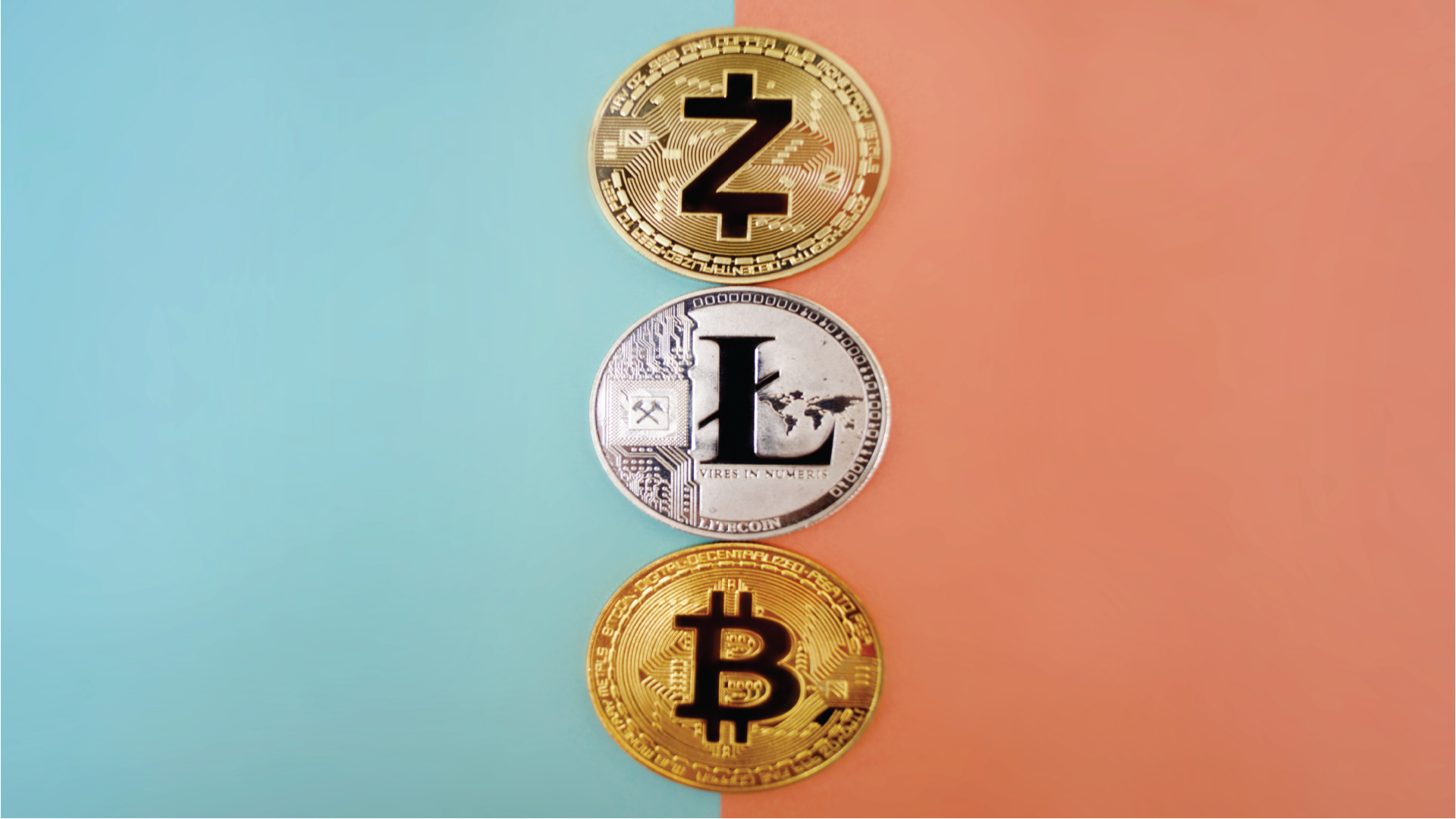 We are living in a modern society where commerce and selling are becoming more and more popular. Someone said "Nothing venture nothing gains" it's indeed true. Markets can be sold wherever, whenever with varieties of products and items even in the virtual markets where everything is sold on the E-commerce markets.
The free-market policy allows any kind of goods and products are sold to potential customers both domestic and foreign. Taking the advances of the free-market policy, many businesses and enterprises have invested in E-Commerce. They are making efforts to outstand their products, innovate quality and boost sales on their E-Commerce sites.
HOW CAN BUSINESS AND ENTERPRISES BE ABLE TO BOOST SALES ON E-COMMERCE SITE.
That leads them to find the plugins which can increase the customer buying capability. Many E-Commerce site owners chose the WooCommerce Multi Currency Plugin for many practical reasons:
1. Save the customer time.
The first feature that leads to choosing WooCommerce Multi Currency is because it saves the customer time.
Why?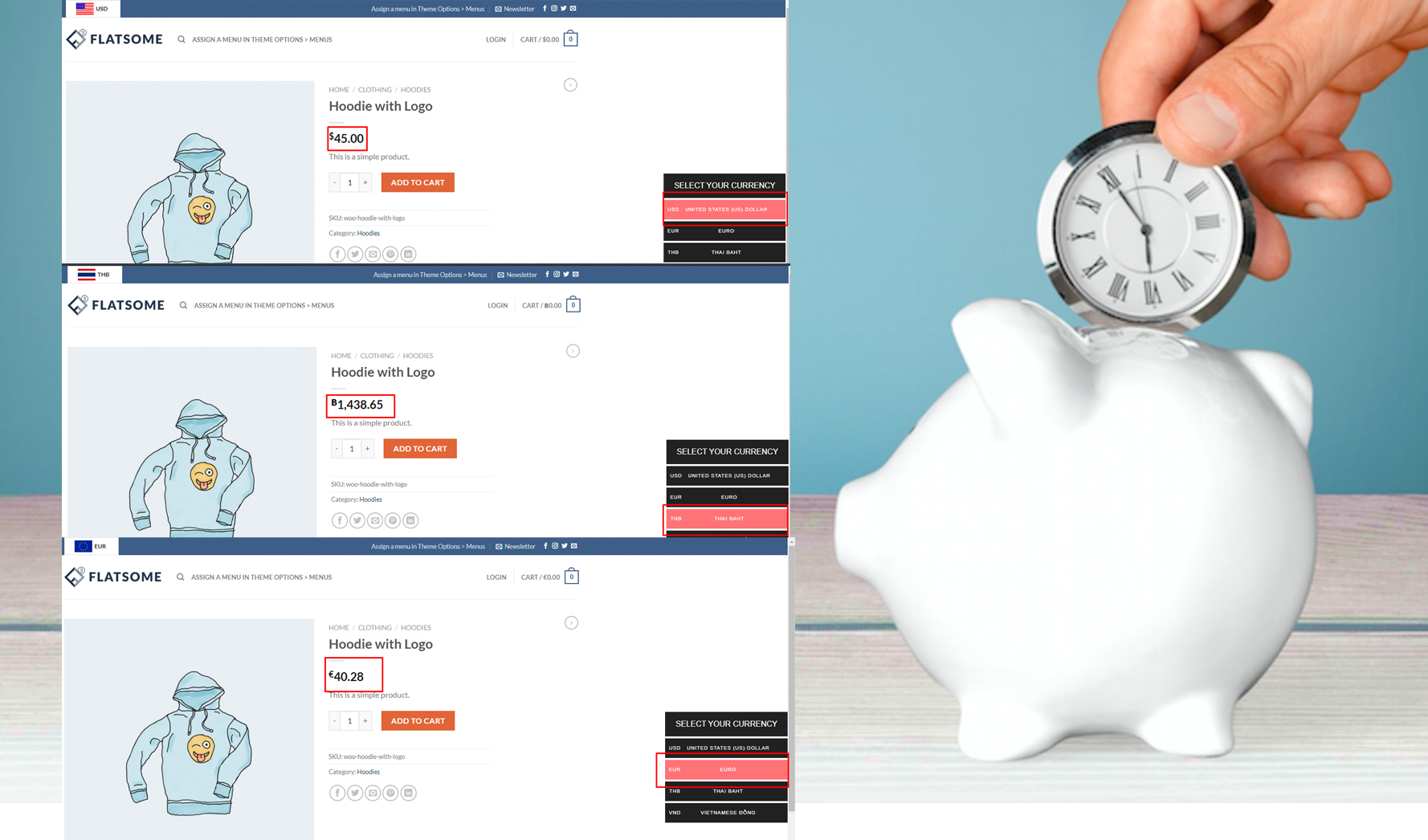 When a customer accesses a foreign site to purchase, he is usually interested in transferring currencies and exchange rates. How to transfer rapidly between different currencies, it also affects customer decision on buying a product. Woo Commerce Multi Currency provides features to support customers transferring currency. In addition, WooCommerce Multi Currency can automatical detect customers' native currency base on their country or language. This will help customers a lot in saving time to know the price of their desired products.
2. Control the payment method
The second useful feature that makes this plugin awesome is to be able to control the payment methods.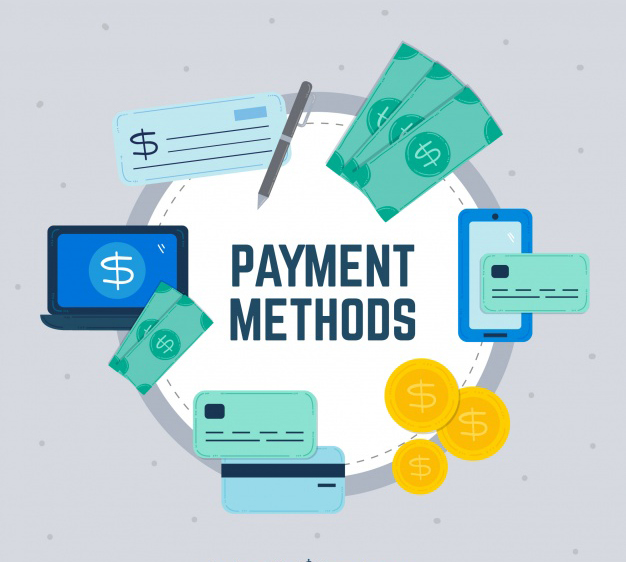 Some site owners want to control customer payment gateway, they can restrict or widen what payment methods they want in order to be suitable for their situation. WooCommerce Multi Currency allows you to select checkout currencies. You can select one or more checkout currency.
Many customers who bought WooCommerce Multi Currency highly appreciate this plugin with this feature. When setting up the payment method on their website, especially when their goal customers are foreigners, they usually consider which customer groups will pay by which payment methods in order to ensure that payment affairs work smoothly and be convenient for not only the customers but also the shop conditions. With WooCommerce Multi Currency, it also solves another issue is to control the payment method in order to be suitable for foreign customer groups. For example, normally, the shop owners will set up the bank transfer or PayPal payment method with foreign customers instead of the cash payment.
3. Update rates automatically
If you used to buy products on e-commerce in a foreign market, it would be inconvenient if you have to check the exchange rate manually on other sites right?
The plugin automatically updates exchange rates. You can set the time for the automatical update: every 30 minutes, 1 hour, 6 hours, 1 day, 2 days, 3 days, 1 week, 1 month. WooCommerce Multi Currency offers you this feature. Especially updating rate automatically can be carried out by some very easy steps. Only on the Update tab, set the Auto Update Exchange Rate to the timed mode you would like to update rate then save it.

4. A user-friendly plugin and compatibility
When shop owners want to install a new plugin, one of the most important issues they want to know is whether this plugin is user-friendly. Will the customers visiting your site leave happy or they turn away frustrate and never return? whether customers can achieve their goal with simplicity and ease? A website, first, must be user-friendly. At the very basic level, that means visitors to your site should be able to navigate through its content with ease. How users interact with various elements should be intuitive and content should be easy to read. Above all, the goal is to help guide users to what they want.
WooCommerce Multi Currency can meet that demand.
Help customers to auto detect customer location then auto determine the respective currency.
Cater to Mobile Users
Compatible with some common plugins like WooCommerce, Polylang, WPML, WP RocketWP …
5. This makes their sites look more professionally
If shop owners want to increase their site traffic, WooCommerce Multi Currency is one of the plugins that make their e-commerce site look more professional so that it will attract more customer traffic.
The currency bar appears on the site allows customers to switch rapidly currency modes which they want, they can design the currency bar with eye-catching colors, fit to their website theme. It makes the website look more attractive.

The currency switcher can show up on the top menu or at the footnote as well if the website designer prefers to set up there.