Update WooCommerce boost sales plugin
WooCommerce Boost Sales is a good plugin for every business website in general and marketing online in particular. The plugin is easy to use and friendly to users.
      WooCommerce Boost sales is to help encourage  the purchase of customers with the products up sell, cross sell. Besides, the plugin is also a powerful tool to help us increase revenue as well as profit for your website, stores. WooCommerce Boost Sales allows:
 Add new up sell, cross sell products in a system independent of WooCommerce.

Display up sell, cross sell products after the customer Add to cart.

Allow discount with a fixed amount

Display progress with percentage amount current

Automatically redirect checkout page after the customer reach to enough minimum discount amount.
Especially, the boost sale plugin has  recently updated the two new features: It allows to show all product in a category and  enable on the cart page.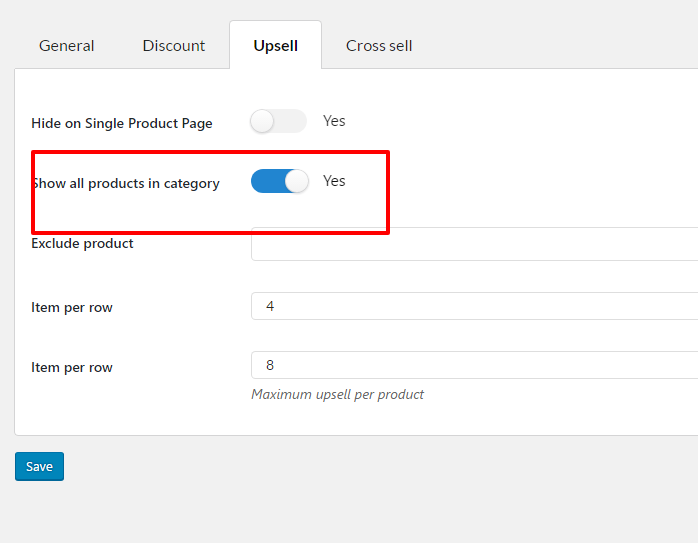 You can show all product in category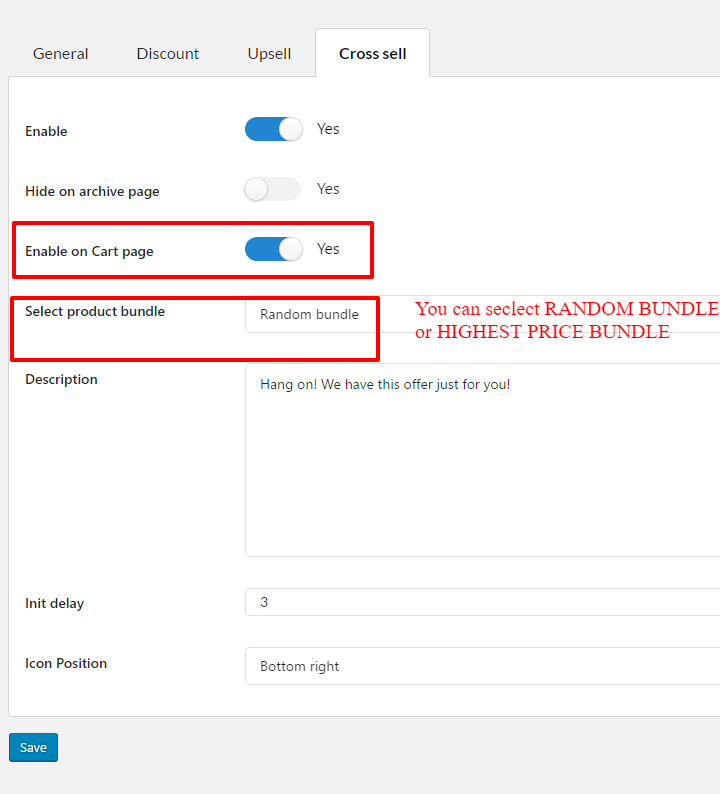 Or enable a cart page 
    Furthermore, there are many other functions of the boost sales plugin that are extremely effective. If you have any questions related to the product, fee free to comment or create a topic. VillaTheme will fully support you within 24 hours. Learn more: https://goo.gl/i3ayXx