Woo Commerce Product Builder- build a full product set
To satisfy the customers' needs, our company, VillaTheme, has released a new product, WooCommerce Product Builder which makes it convenient for customers when purchasing any kind of online products. With the simplified interface, WooCommerce Product Builder is promised to become one of the most favorite plugins of us. Here are 4 main big advantages of WooCommerce Product Builder.
Choose unlimited tabs to configure the product.
You can choose as many tabs as you expect.

With each tab, you can add a number of products comfortably. The tabs will be shown in the chosen list.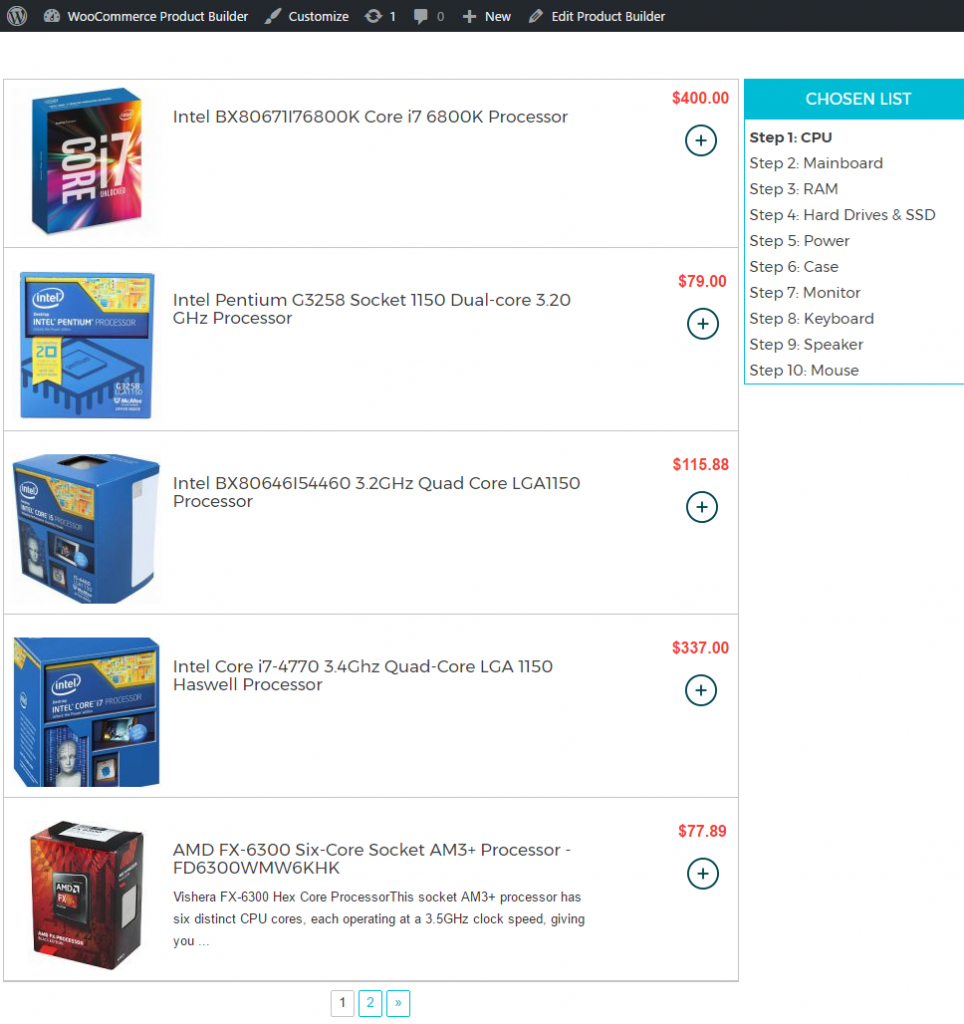 2. Filter products by attributes
With this feature, the plugin allows customers to filter product by all attributes such as price, color, size, material…
Therefore, you can save a great amount of time.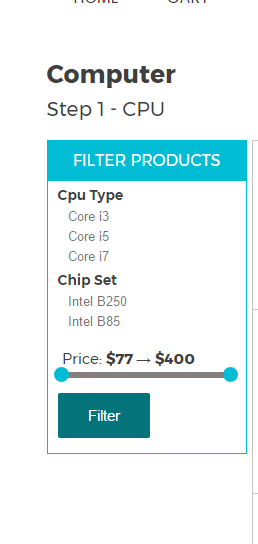 3. Send completed list of products to your friends. 
Do you wanna share the list of products that you have just selected to your buddies? Do you want them to give you advice or just the way to have a perfect mixed costume?
The plugin will help you solve all these things.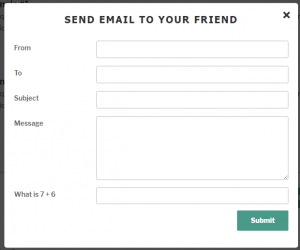 4. Add all chosen products into cart
After selecting all the products, you can easily add them to cart.