New Update in October, 2021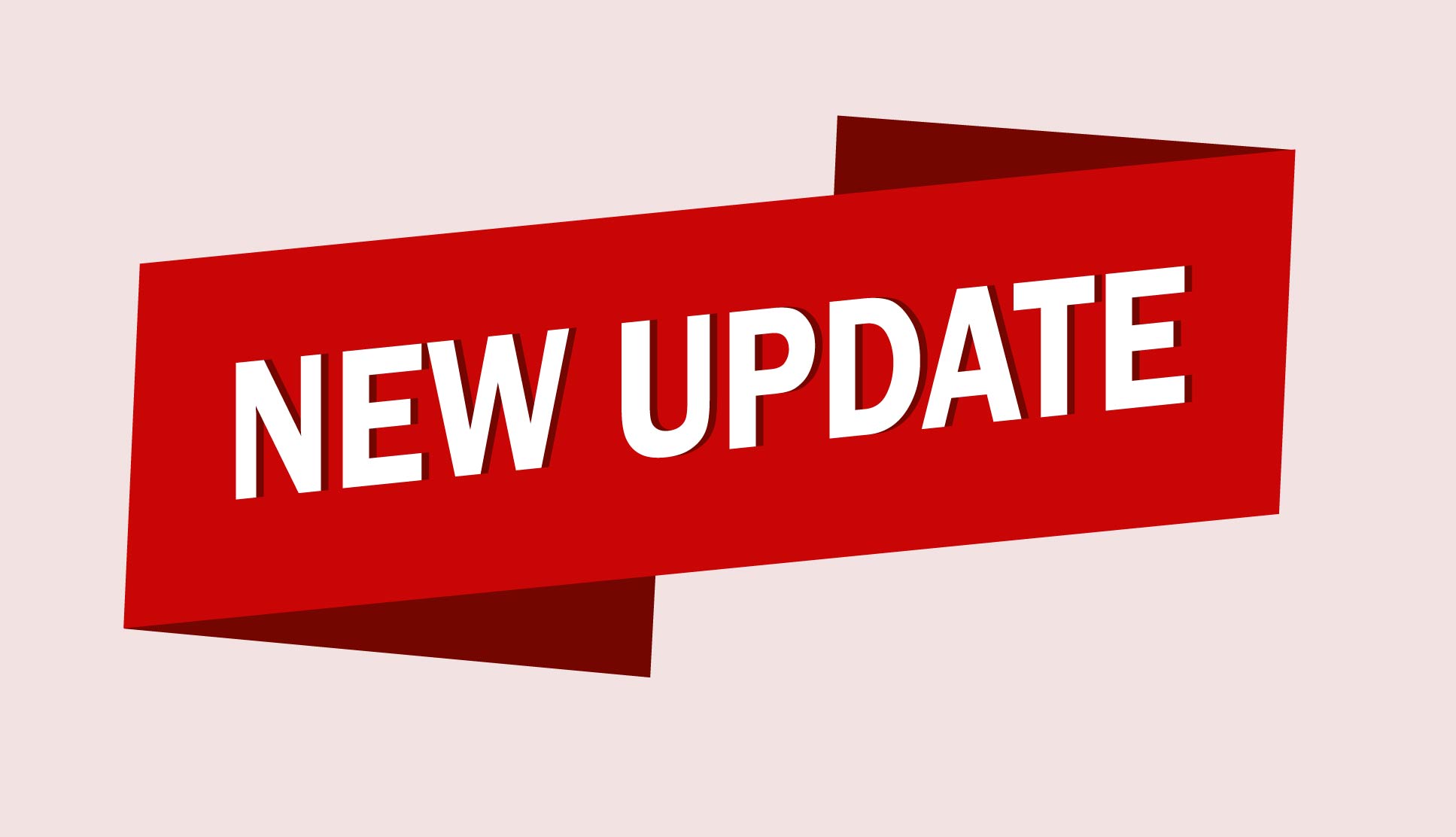 Good day! Our new plugin updates are already available for October. Let's find out their new outstanding features in this blog.
1.WooCommerce Lucky Wheel version 1.0.8.2
– Fixed: Exclude sale items
– Fixed: Export emails
2. ALD – Aliexpress Dropshipping and Fulfillment for WooCommerce version 1.0.6
– Fixed: Remove refunded items when fulfilling orders
– Updated: Ability to fulfill translated products(WPML)
– Updated: Sync AliExpress order ID after fulfillment no matter the order is paid or not
– Added: Filter failed images by "Used for"
3. WooCommerce Email Template Customizer version 1.1.1
– Fixed: Generate coupon with amount 0
– Updated: Template blocks
– Fixed: Display order note to customer
4. Bulky – WooCommerce Bulk Edit Products version 1.1.0
– Update: Edit orders, coupons in bulk
5. WooCommerce Product Variations Swatches version 1.0.3.2
– Fixed: Missing variation price on product list if swatches position is before/after title
– Fixed: Custom attributes not saving correctly if attribute name is in non-latin language
– Updated: Load images/colors(filter by attributes) from original language if not set in a second language(WPML)
– Added: Option to set maximum items shown by default for WooCommerce filter widget
👉 Let's come closer to these plugins: our portfolio.
👋 Don't be interrupted updating if your plugin support duration was ended, just follow this guide to update the plugins.