Check out our new updated plugins!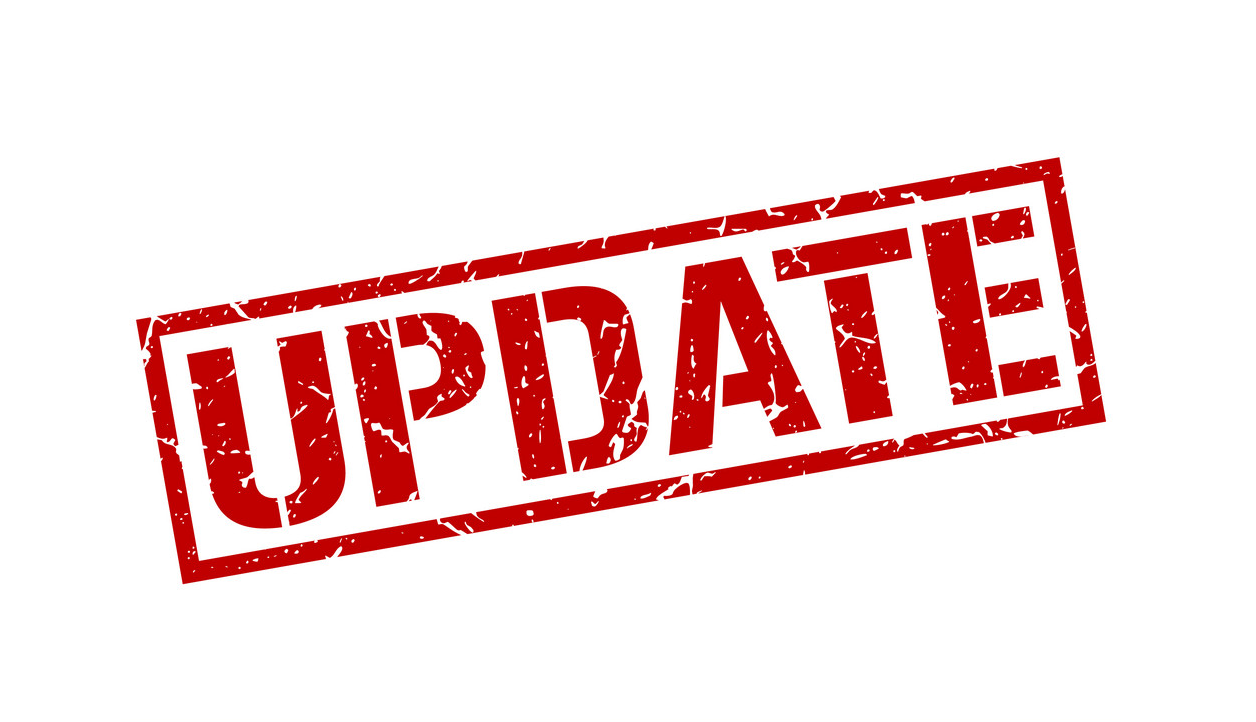 Hello there!
New plugin feature are available for this late November, let's come check them out and see what they can do for your website.
WooCommerce Photo Reviews – Review Reminders – Review for Discounts version 1.1.8
– updated: Allow customer to submit comments for review form shortcode if disabled 'Comment author must fill out name and email'
Pofily – Woocommerce Product Filters version 1.0.1
– Fixed: Show tooltip in review filter
– Fixed: Modal cannot be closed on firefox
– Fixed: Cannot save on firefox
WooCommerce Coupon Box version 2.0.6
– Updated: Polylang change get current language method
WooCommerce Product Builder – Custom PC Builder – Product Configurator version 2.1.1
– Fixed: AJAX template duplicate step
WooCommerce Boost Sales – Upsells & Cross Sells Popups & Discount version 1.4.6
– Fixed: Bundle subtotal and saved amount in cart when quantity is greater than 1 if using dynamic price
– Updated: Prevent bundle item quantity from being changed via cart update
– Added: Support of overriding templates
👉 Let's come closer to these plugins: our portfolio.
👋 Don't be interrupted updating if your plugin support duration was ended, just follow this guide to update the plugins.