Great features updated to make you website beautiful!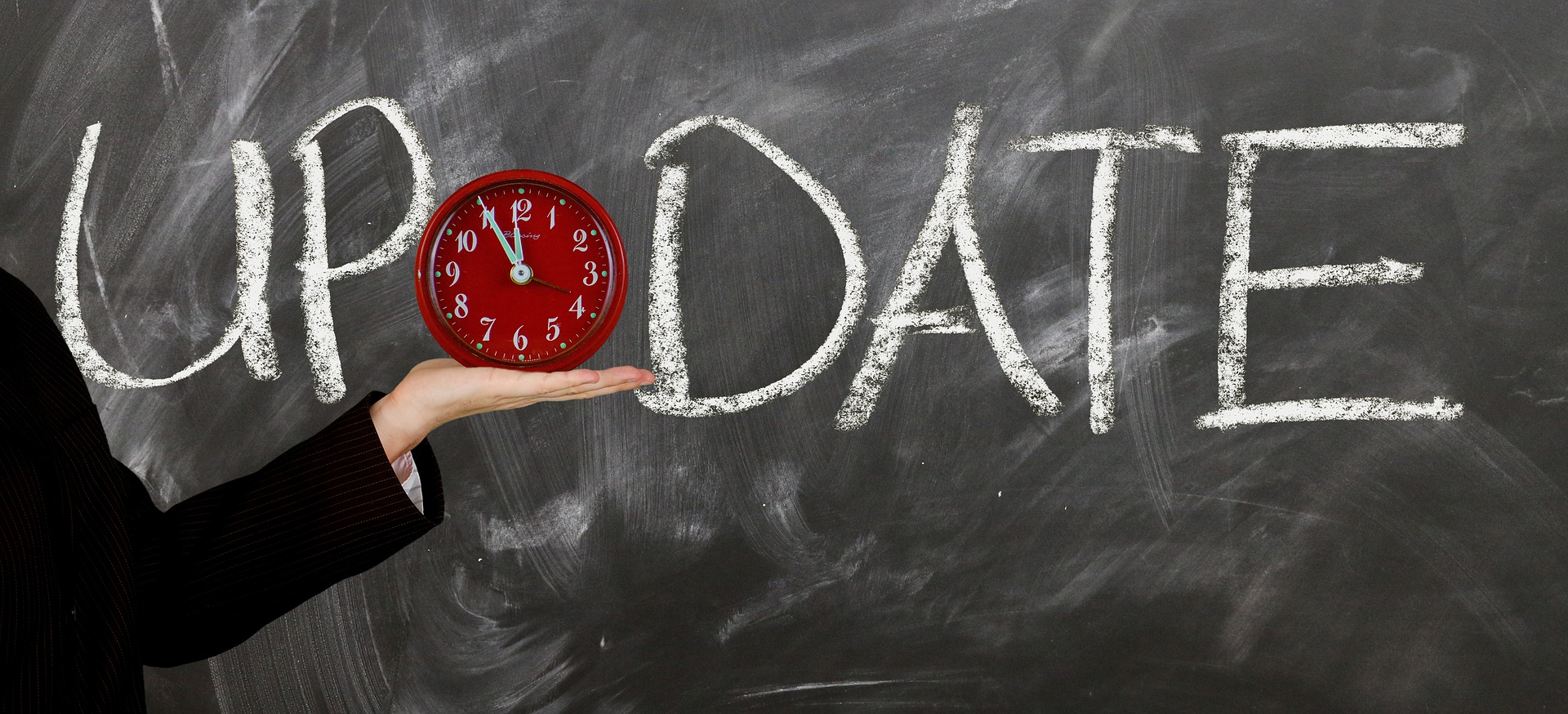 Hello there,
New versions of our plugins with great features updated are now available. Let's find out what they are!
WooCommerce Product Variations Swatches version 1.0.4
– Fixed: Custom attribute not saving the value 0
– Fixed: "Change product image" option overrides variation image when a variation is selected
– Added: Custom hook for swatches position
WooCommerce Orders Tracking – SMS – PayPal Tracking Autopilot version 1.0.8
– Fixed: Some issues with cloud translate API
– Fixed: Tracking URL of Fedex and Portugal Post – CTT
– Updated: WooCommerce Email Template Customizer compatibility – allow to use all WooCommerce Orders Tracking shortcodes in other order email types
– Added: Placeholder for order number in email
– Added: Support more PayPal plugins
– Added: Default PayPal live/sandbox API to use if a supported PayPal method's API credentials are missing
– Added: Integration with Dianxiaomi
Sales Countdown Timer for WooCommerce and WordPress – Checkout Countdown version 1.0.4
– Fixed: Do not allow to save the automatic update code
– Fixed: Change data default to Back to regular price when achieving the goal
WooCommerce Photo Reviews – Review Reminders – Review for Discounts version 1.1.7
– Fixed: Popup review with only image
WooCommerce Cart All in One – One click Checkout – Sticky|Side Cart version 1.0.3
– Updated: Compatibility with WooCommerce Stripe Gateway by WooCommerce v:5.7.0
– Updated: Compatibility with Payment Plugins for Stripe WooCommerce by WooCommerce v:3.3.12
WooCommerce Lucky Wheel – Spin to win version 1.0.9
– Fixed: Fixed some shortcode errors in default content
– Fixed: Fixed couldn't connect sendgrid
👉 Let's come closer to these plugins: our portfolio.
👋 Don't be interrupted updating if your plugin support duration was ended, just follow this guide to update the plugins.