Join us and Try out new updates!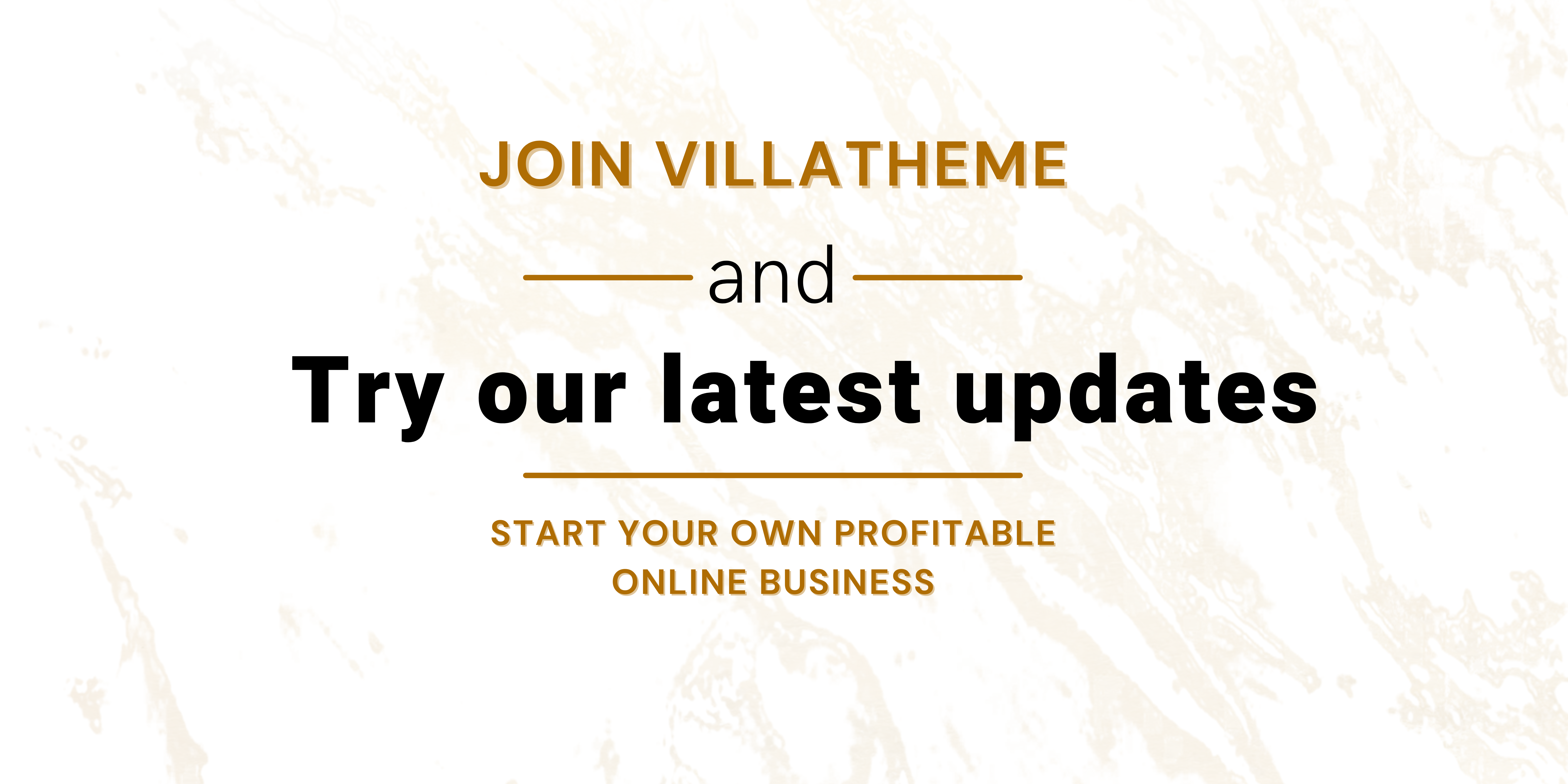 We're back with new updates on plugin for the late April – Check'em out!
WPBulky – WordPress Bulk Edit Post Types version 1.0.5
– Fix: Validate input data
Bulky – WooCommerce Bulk Edit Products, Orders, Coupons version 1.2.3 
– Fix: Validate input data
WooCommerce Product Builder – Custom PC Builder – Product Configurator version 2.2.4 
– Fixed: Product builder quantity
WooCommerce Photo Reviews – Review Reminders – Review for Discounts version 1.3.10
– Fixed: Can not add review on the dashboard
WooCommerce Orders Tracking – SMS – PayPal Tracking Autopilot version 1.1.6
– Fixed: Error when sending email tracking with WooCommerce Email Template Customizer plugin
WooCommerce Cart All In One – One Click Checkout – Sticky|Side Cart version 1.0.12 
– Fixed: Remove coupon information on Sidebar Cart removing the coupon
🎗️ Don't forget we still offer 37% OFF on WooCommerce Notification and WooCommerce Checkout Upsell Funnel till April 30th!
👉 See more amazing items in our portfolio.
👋 Don't be interrupted updating if your plugin support duration was ended, just follow this guide to update the plugins.