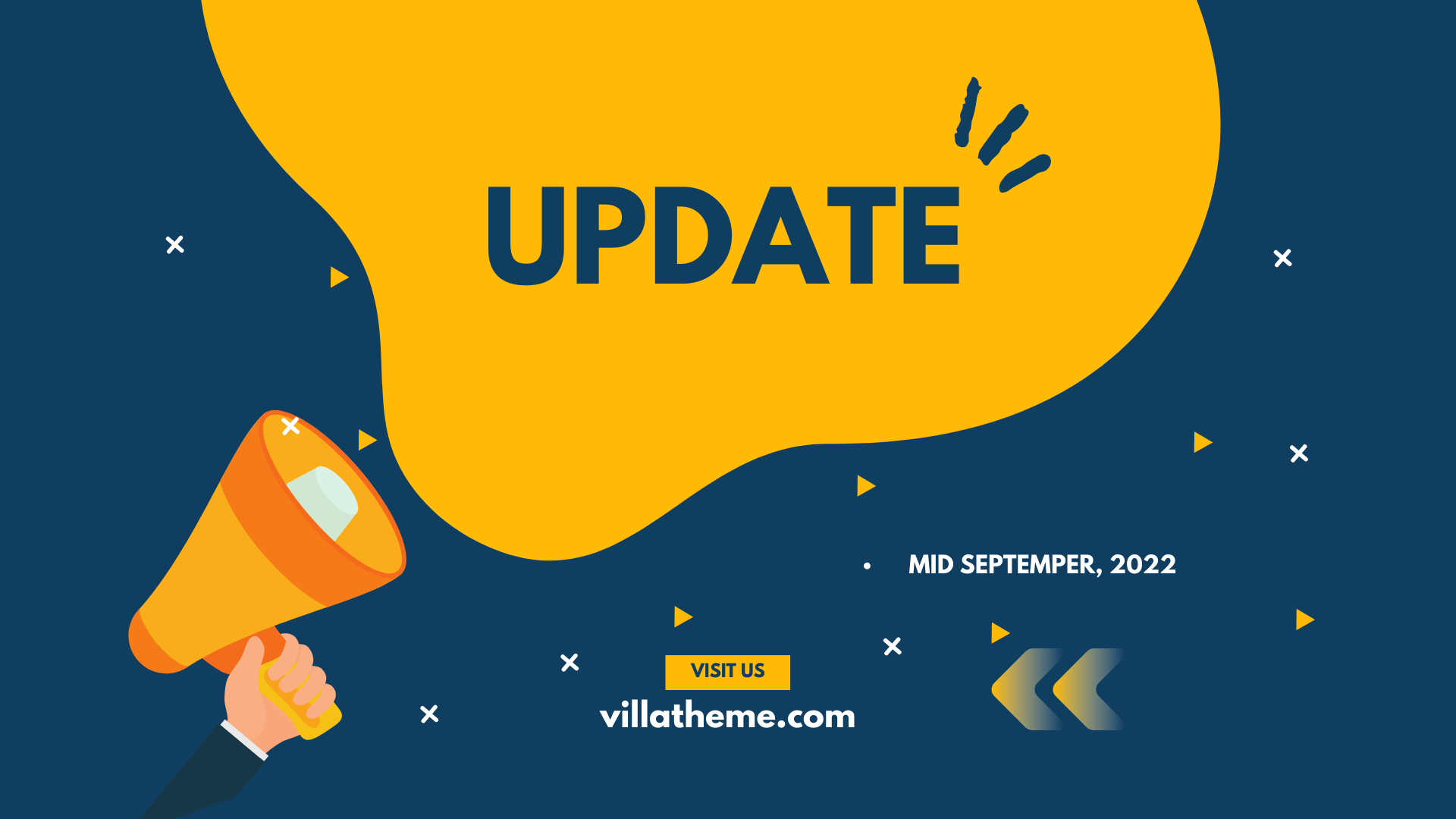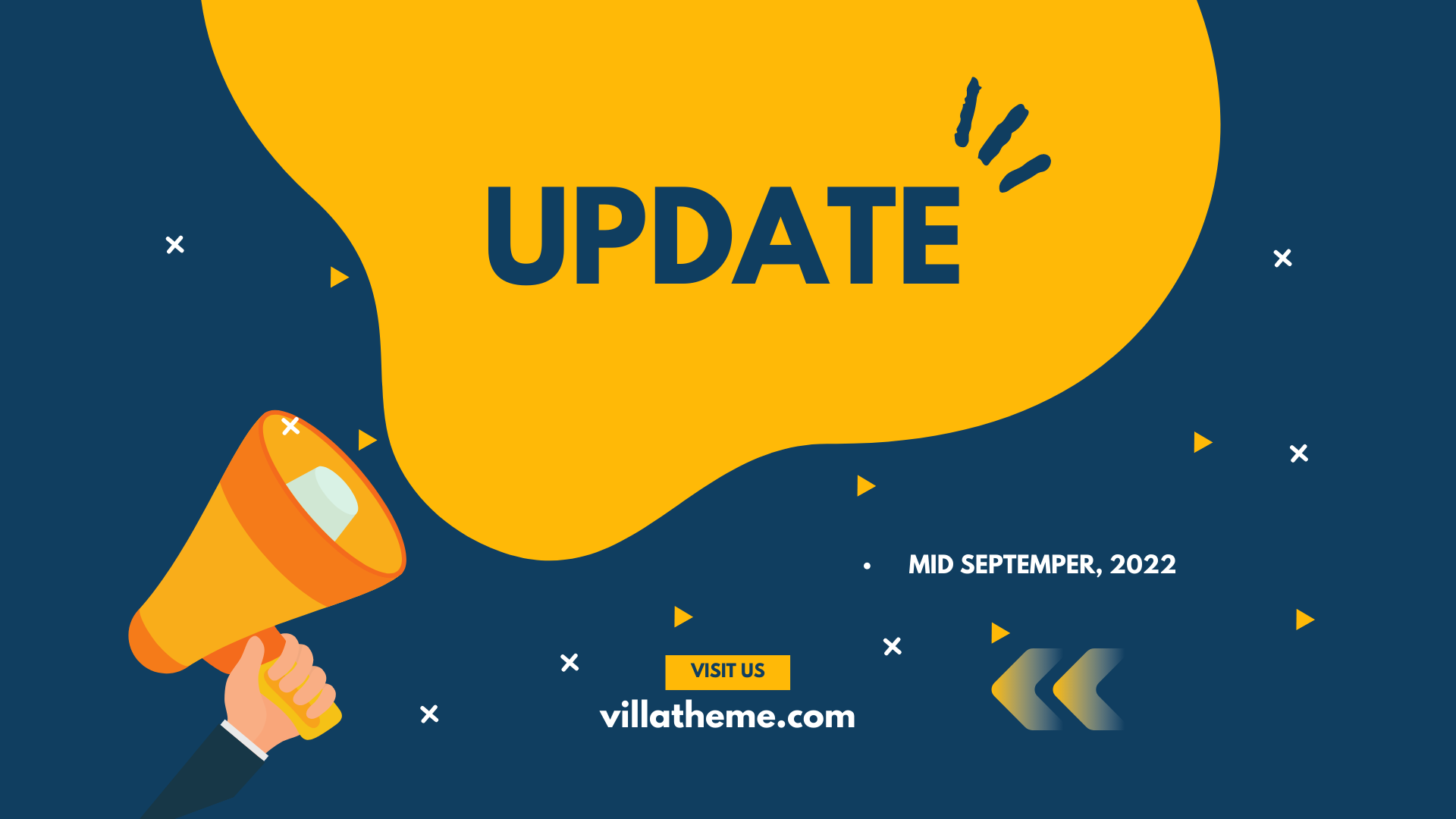 Prepare for the new update! In Mid-September, new features and bug fixes will be released. We are always working to improve the performance of your plugins. We want to make sure that any bugs, glitches, or problems we find are fixed as soon as possible. Look for them in Mid-September:
1. WooCommerce Product Builder v2.2.2
– Fix: Selected attributes not showing on preview page if attribute type is custom or number of attributes is greater than 2
2. WooCommerce Cart All In One v1.0.8
– Fixed: Compatibility issue with Elementor: menu cart removed after removing a cart item from sidebar cart
– Fixed: Applied coupon not automatically removed after removing a cart item which is required to the coupon
– Added: Vietnamese translation
3. WebPOS – WooCommerce POS v1.0.3
– Added: Receipt Customer information can display Company name
– Added: Display the orders were created of specific days on the POS page
4. WooCommerce Thank You Page Customizer v1.1.0
– Fixed: Fixed coupon setting not working in customize
– Update: Compatible with WC 6.6.0
– Update: Multi template thank you page
– Updated: Update check update file
👉 See more amazing items in our portfolio.
👋 Don't be interrupted updating if your plugin support duration was ended, just follow this guide to update the plugins.