New update VillaTheme's plugins in August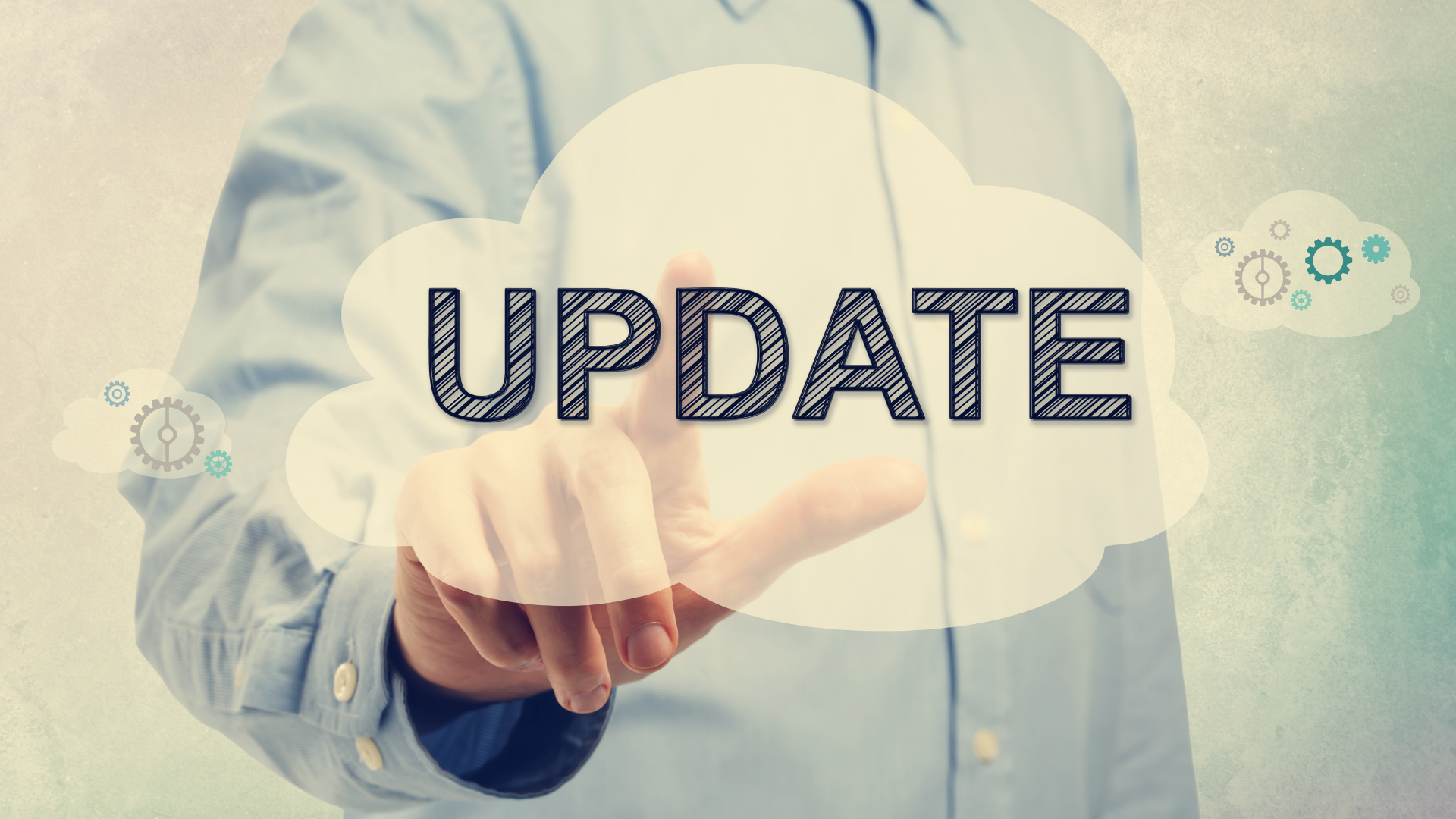 Some plugins are available for a new update in August. Have you updated and experienced these new functions? Let's find out which plugins are being updated and what news is on them.
1. WooCommerce Notification version 1.4.2.5 
– Fixed: Hidden notify in new widget preview wordpress
– Fixed: Critical error when the product is not added to other languages in ajax.
2. ALD – Aliexpress Dropshipping and Fulfillment for WooCommerce version 1.0.5.1 
– Fixed: Price sync not working correctly in some cases when pricing rules change
– Optimized: Add pagination for attributes mapping feature
– Optimized: Add Ajax search for filtering failed images by product in case there are too many products
3. WooCommerce Multi Currency version 2.1.17 
– Fixed: Shipping tax conversion issue in some cases
– Fixed: WooCommerce Booking resource not converting
– Fixed: WooCommerce Product addons compatibility issue
– Fixed: Flexible shipping cost not converting
– Fixed: Conversion issue with Smart bundle for WooCommerce plugin
– Fixed: Conversion issue with PPOM for WooCommerce plugin
– Fixed: Incorrect approximate price of cart elements(if enabled) if the current currency is not the default currency
– Fixed: "Use cache plugin" option changes multiple shortcodes on a page to one layout
– Updated: Compatibility with WP 5.8 and WC 5.5
– Added: Auto fill EU countries when using "Get country by currency" button
– Added: Button to fix the issue with orders missing currency rates info
– Added: ETH, LTC, ZWL
4. Bulky – WooCommerce Bulk Edit Products version 1.0.3 
-Fix: Scroll bar not working after close select upsell/cross-sell column
-Fix: Curency format
-Update: Duplicate product
5.WooCommerce Checkout Upsell Funnel version 1.0.0.3
– Added: Display button to remove added product on basic template on Upsell Funnel
6. WooCommerce Lucky Wheel version 1.0.8.1
– Fixed: Allow free shipping
– Fixed: Export emails
– Fixed: Total price not changing according to sum price of selected items in the frequently bought products
– Fixed: Bundle original price and saved amount in cart not changing according to bundle quantity
8. Free Shipping Bar version 1.1.6.4
– Updated: Compatible with WordPress 5.8
9. WooCommerce Product Builder version 2.0.9
– Fixed: Can not add product to cart after search
10. WooCommerce Photo Reviews version 1.1.5.4
– Fixed: masonry style with load-more button on Firefox