Take a look at our new updated plugins!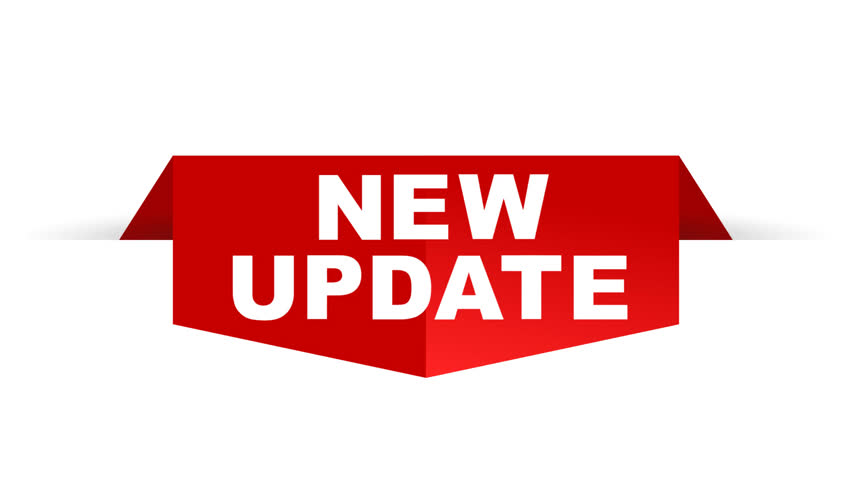 Hi there!
Back with our wonderful plugins. If you are a WooCommerce shop owner, these plugins are waiting for you to come and check them out. Find out their new updated features, and how they can enhance your website.
Bulky – WooCommerce Bulk Edit Products, Orders, Coupons version 1.1.3
-Update: Change select categories with using select2
-Update: Find & replace categories
-Fixed: Get users
-Fixed: Format variation title
WooCommerce Free Shipping Bar – Increase Average Order Value version 1.1.7
– Updated: Add js conditional variable to compatible
– Updated: Compatible event add to cart of CartPops Pro plugin
– Updated: Allowed adding shortcodes to message content free shipping bar
– Fixed: Duplicate mini progress bar on mini cart of Elementor premium version and Kadence theme
Sales Countdown Timer for WooCommerce and WordPress – Checkout Countdown version 1.0.3
– Fixed: Function get key for automatic update does not work
WooCommerce Boost Sales – Upsells & Cross Sells Popups & Discount version 1.4.5
– Fixed: Some strings on upsells are not in correct language if loaded via ajax
– Fixed: Cross-sells discounted price and saved amount display incorrectly if using "Horizontal/Vertical with checkbox" templates
– Fixed: Unable to manually change price of bundle if using quick edit on the Cross-sells page
WooCommerce Coupon Box version 2.0.5
– Added: Save email to checkout page
– Added: Option open email with shortcode button
– Updated: Sengrid API
👉 Let's come closer to these plugins: our portfolio.
👋 Don't be interrupted updating if your plugin support duration was ended, just follow this guide to update the plugins.