Updated Feature Available in Mid July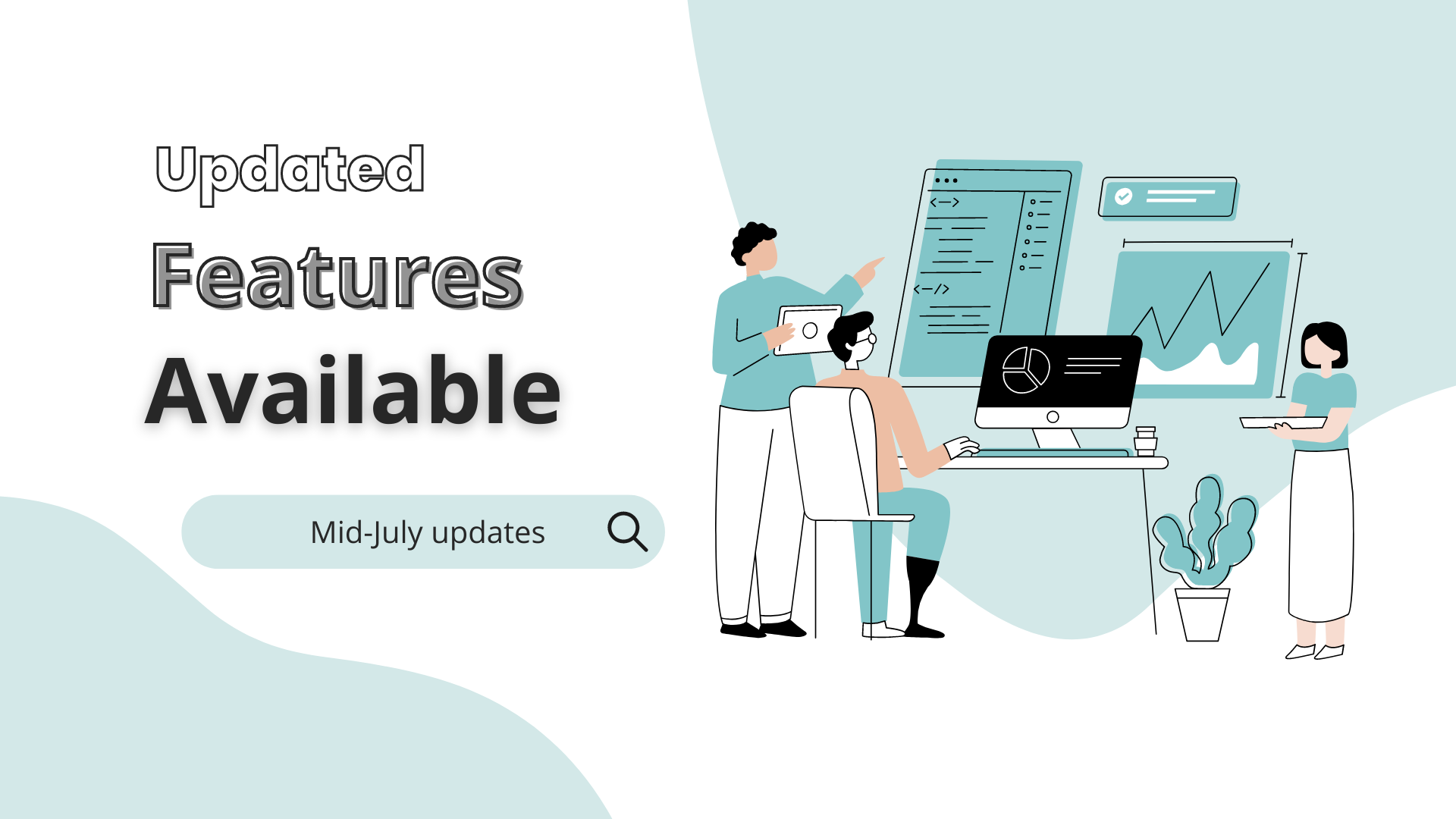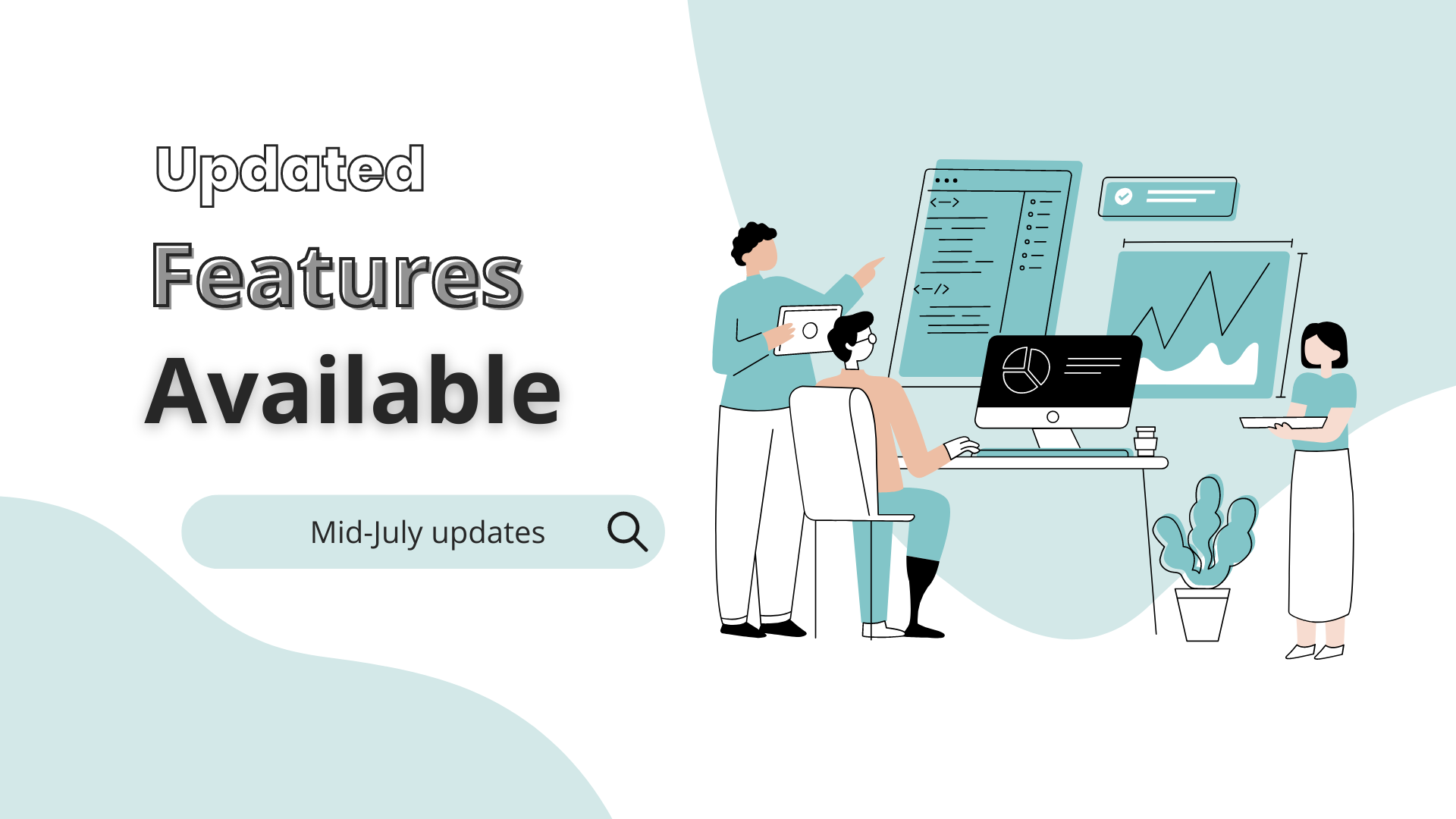 We're excited to announce the launch of our newest update! The new update includes a number of new features and fixes that we feel will make your experience with VillaTheme's plugins even better.
To get started, check out our blog post for more information:
1. eCommerce Notification v1.0.12
– Update: check update file
– Fixed: Fixed select items setting can not be saved
– Fixed: Fixed each city address in one row is shown in a line.
– Update: Compatible with Notification for WooCommerce by villatheme
– Fixed: Fixed conflict css with Theme Kinves and Plugin BoldGrid Inspirations
2. WooCommerce Photo Reviews v1.3.2
– Fixed: WPML compatibility issue: product and review form links in review reminder email triggered when order status changes are not in correct language
– Updated: Compatibility with WC 6.7
3. Bulky – WooCommerce Bulk Edit Products, Orders, Coupons v1.2.1
– Update: Change icon of array meta to string
– Fix: Get saved taxonomies as array
– Update: Exclude meta key wpfoof-exclude-product, wpfoof-identifier_exists
4. ALD – AliExpress Dropshipping and Fulfillment for WooCommerce v1.0.23
– Fixed: Shipping options for customers from Brazil
– Updated: RTL
– Updated: States/Cities list
– Added: Ability to import in RUB as AliExpress now does not allow changing currency when Ship-to country is set to Russian Federation
– Added: Custom pricing rules by products/categories for syncing products
👉 See more amazing items in our portfolio.
👋 Don't be interrupted updating if your plugin support duration was ended, just follow this guide to update the plugins.