VillaTheme's new updates in the end of June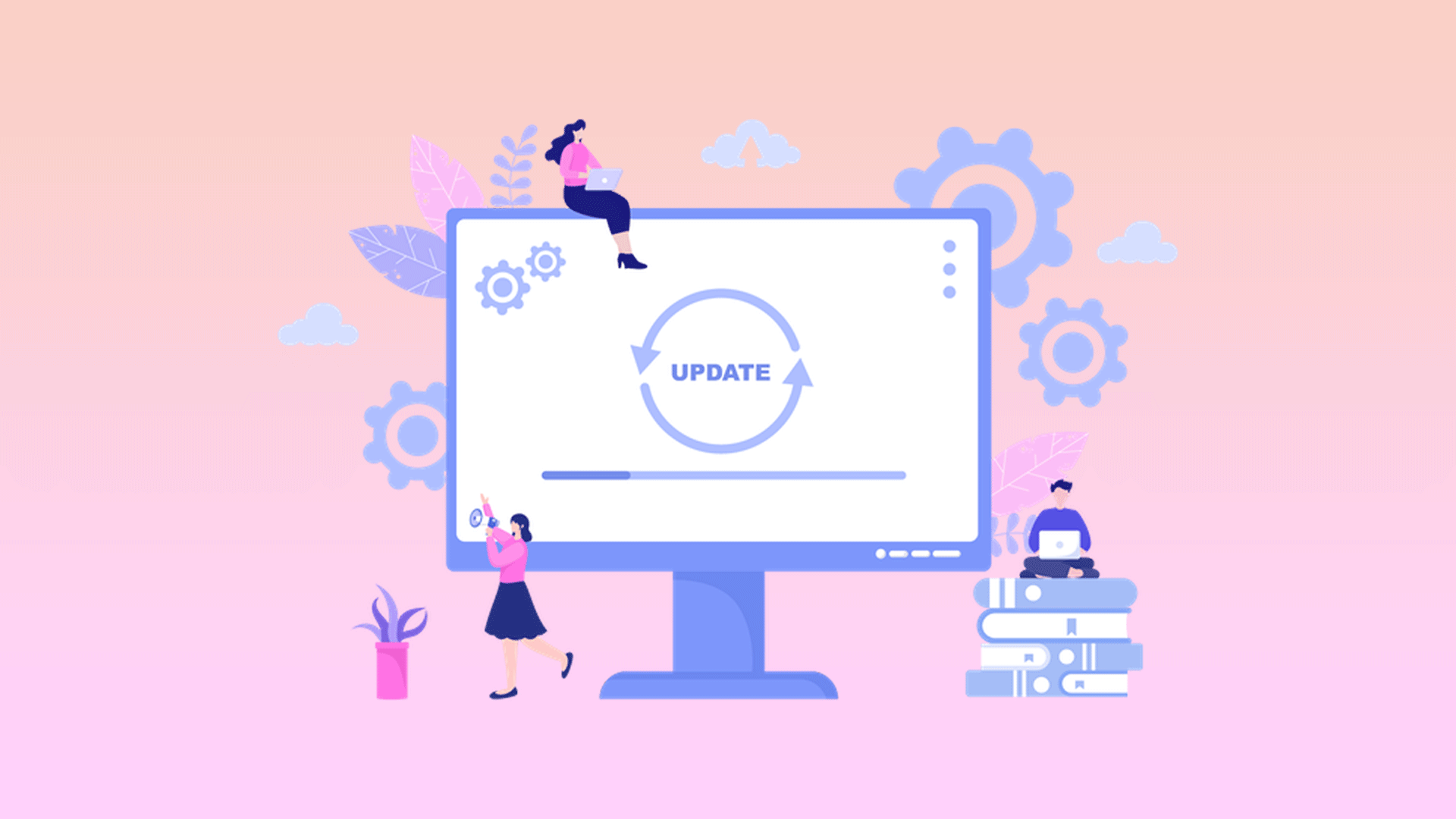 We are happy to announce that some plugins are ready for you to update in the end of June. Which plugins and how they changed are listed in the below description:
1. WooCommerce Multi Currency version 2.1.16
– Fixed: Shipping formula not converting in some cases
– Fixed: Division by zero in price filter of some themes
– Fixed: Compatibility issue with WooCommerce Free Shipping Bar when enabling cache compatibility functions in both plugins
– Fixed: Division by zero when using price filter in some cases
– Fixed: Shipping class costs conversion
– Added: Support fixed price for Shipping class costs
– Updated: Order stats from other currencies are converted to default currency in WooCommerce Analytics(revenue/orders)
– Added: Multilingual support for the title of currencies bar
– Added: Import/Export fixed price
– Added: View report in other currencies
2. WooCommerce Cart All in One version 1.0.1.8
– Fixed: Can't get checkout form on Sidebar Cart on ajax
3. WooCommerce Facebook Chatbot version 2.0.0
– Updated: Flow editor
– Updated: Add new elements: Posts, Search post types, Search products
– Updated: Placeholder image
– Updated: Image size option
– Updated: Chatbox theme color
– Updated: Block editor remove notice
👉 Let's come closer to these plugins: our portfolio.
👋 Don't be interrupted updating if your plugin support duration was ended, just follow this guide to update the plugins.