After you purchased the plugins from CodeCayon, you need to synchronize your purchased code on our system to get KEY of the plugin, which you need to update our plugin.
There are 2 ways to do this job:
The first way: Activate the auto-update feature in VillaTheme plugins.
Register a VillaTheme account here. You will be asked for your Envato purchase code. Learn how to find your Envato purchase code here.
Log in your VillaTheme account and visit https://villatheme.com/check-purchased-code/
You will be redirected to a download page, on this page you will see your Auto Update Key.  You are now able to read and post topics in Villatheme Support Forum .

The second way: Go to the update tab of each plugin setting.
1. After download and installing the plugin, go to the update tab of the plugin
2. Click on the "Get key" button.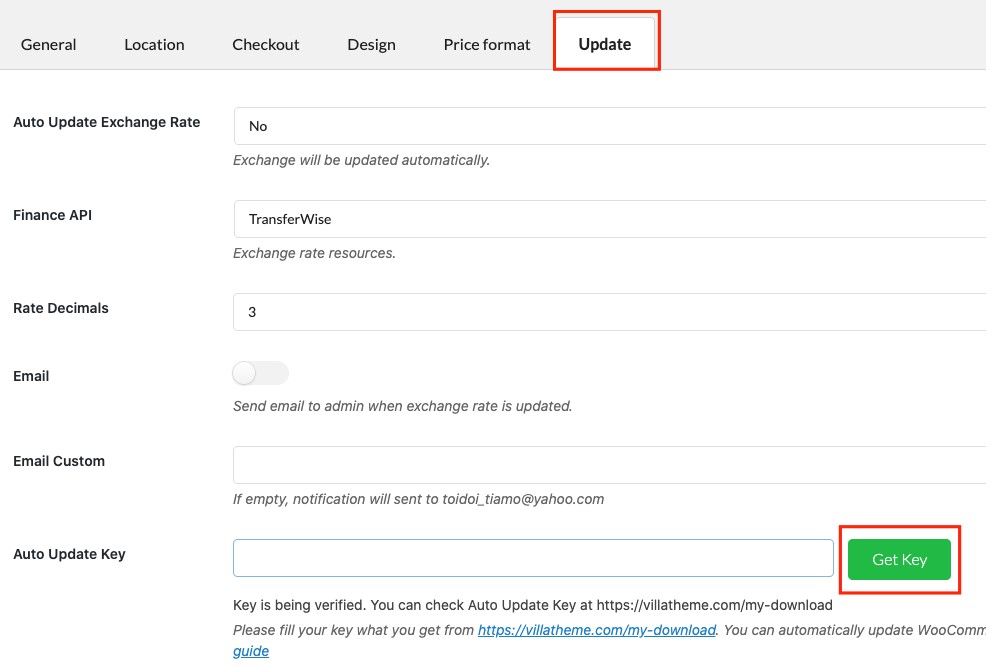 3. A window will appear, scroll down and click on "Approve".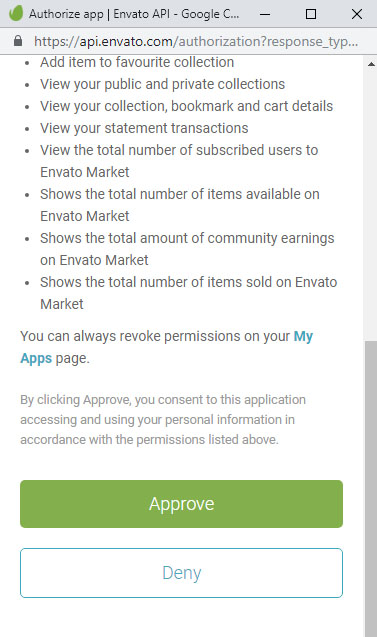 4. The key will automatically update in the auto update key field, then click on Save and check key.

Now you have enabled the auto-update feature on your VillaTheme plugin. You are now able to update the plugin on your Dashboard whenever there is a new version.